Apple Card: Best and worst features of Apple's credit solution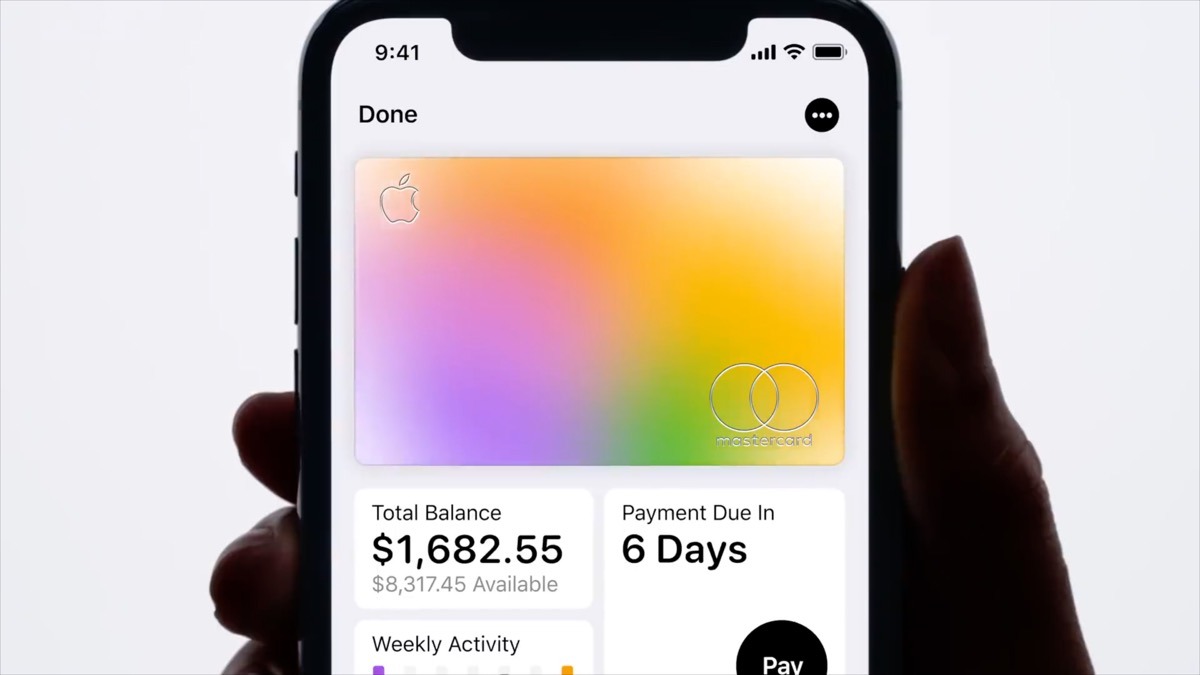 Apple Card has yet to launch, but we already have a solid idea on what it will offer to the user. Here are AppleInsider's favorite, and least favorite features about the upcoming credit solution.
Starting off, let's dive into the best features.
The first top feature of the Apple Card, is the range of interest rates available, with a wider spread than other, similar reward cards. By having a wide range of APR available, Apple Card will ultimately accept more customers than it would otherwise. If Apple were to just go with a low APR, it would likely have to restrict access to those with very high credit scores.
We don't know what credit score will get you those best APR rates quite yet, but they already are better than those advertised by many competitors. Apple Card has a range of 13.24 percent to 24.24 percent as of March 2019 and looking specifically at the lowest APR, it is lower than the national average which was 17.65 percent according to a CreditCards.com survey.
Apple put a huge focus on security with Apple Card. The physical card has no identifying information sans your name. There is no credit card number, no CVV, no expiration, no signature. This means no one can quickly take a photo of the card and steal your number. Instead, should you need a card number, you can glean it right from within the Wallet app, or an auto-fill in Safari.
If you ever lose your physical Apple Card, it can be frozen and replaced right from your phone within seconds.
Most importantly, Apple Pay purchases are also ultra secure. When you sign up for Apple Card, a unique number is created on the spot and stored in the secure element of your device. Whenever you make a purchase, it needs that secure number, as well as a dynamically generated transaction ID, then is further secured by Face ID or Touch ID.
Apple also keeps all of your data private, and the issuing bank Goldman Sachs is disallowed from ever sharing or selling that data as well.
Instead of needing to call in or go through a robotic voice system, you can just chat with representatives through Messages Chat for business should you ever need assistance with your card.
We can see this being far more convenient than dealing with a voice recognition system or when you are a place you can't easily chat on the phone.
Machine learning has been big for Apple, using it broadly across its products and services. It is applying that tactic to Apple Card as well. It can automatically categorize your purchases and color code them, letting you see where you are spending the bulk of your cash.
It can also easily see where you physically made a transaction, and compare it to its existing mapping data, to give you a better idea of where you made a purchase. That way instead of random names on your statement, you can see the actual store or restaurant, and the physical location.
There are no fees with Apple Card. No annual, foreign transaction, late, or otherwise. When they say no fees, they mean it. This means it is a great card to have and never have to worry about how much it is costing you.
Foreign transaction fees, in particular, are huge for travelers. Often times there is an annual fee, or a higher-end card needed to nix those pesky fees.
Apple Wants to make it easy to see how much you are paying in interest depending on what you pay. A simply wheel mechanism allows you to gauge interest based on how much of a balance you are carrying and your monthly payments.
To help curb interest, Apple even allows you to pay more frequently to get that balance down.
Instead of using points, or waiting to give you rewards monthly, Apple is using Daily Cash. Daily Cash is just as it sounds — rewards cash paid out daily, each time you make a purchase.
One, two, or three percent of each purchase is directly applied to your Apple Cash card. Then it can be transferred to your bank or spent via Apple Pay.
You get one percent back if you use the physical Apple Card, two percent on all purchases using the Apple Card via Apple Pay, and three percent back when buying from Apple — including the App Store or iTunes.
Worst features
There are a lot of great features to Apple Card, but there are some downsides too. Here are the most lackluster features of Apple Card.
As we mentioned, using the physical Apple Card at retail only earns you one percent back in rewards. This is subpar as compared to other reward cards, and clearly encourages people to use Apple Pay whenever possible. Apple may have chosen this to encourage user security, as even with Apple's fancy Titanium card, a physical card presents more of a security risk for Apple than Apple Pay.
Even though there are no numbers on the card, the card can still be stolen and used before someone cancels it. For those reasons, Apple really prefers you to use Apple Pay.
Rewards for Apple Card, in general, are just average. Two percent is fairly common in the industry with many other cards offering similar perks. Apple could have increased, at a minimum, the three percent rewards for shopping at Apple.
The Citi Double Cash Card gives you two percent back as well as an extended warranty on all electronic purchases, negating the need for Apple Care. Apple had a big opportunity here for some exciting rewards or benefits for Apple-focused users, but didn't take advantage of them.
Similarly, Apple could have announced some incentive for signup up for Apple Card. A cash back bonus for spending a certain dollar amount within a certain range, or no interest for a certain time period.
Apple has enough marketing power to get loads of people signing up for the card at launch, so it doesn't need this. But, for the average consumer, other cards are more enticing.
At present, Apple doesn't offer any sort of joint account. Each Apple Card is tied to one person, and one person alone. Couples can't have a shared account where each have their own card.
Availability
We may learn more about Apple Card in the coming months as we approach launch but we are already excited to start using the new card.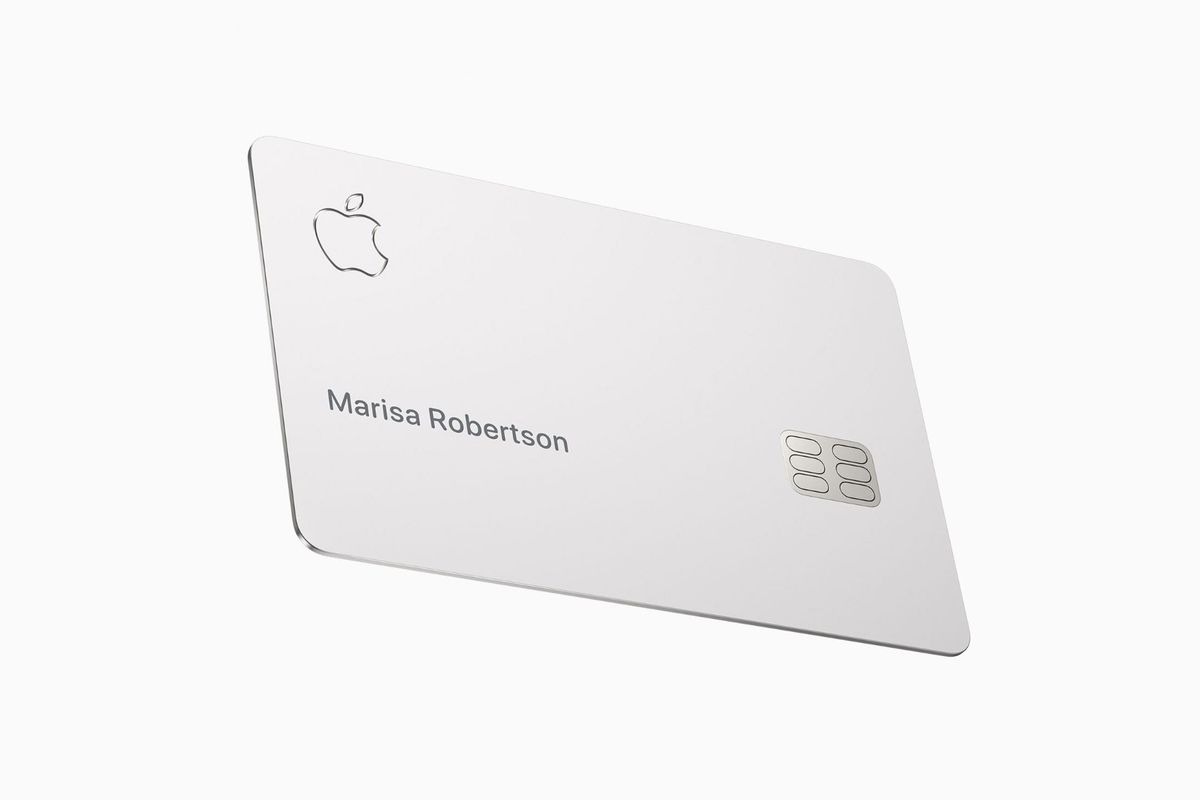 Apple says the Apple Card is expected to start shipping this summer, though you can sign up now to receive an alert of when it becomes available.