Apple promotes former M&A chief Adrian Perica to VP of corporate development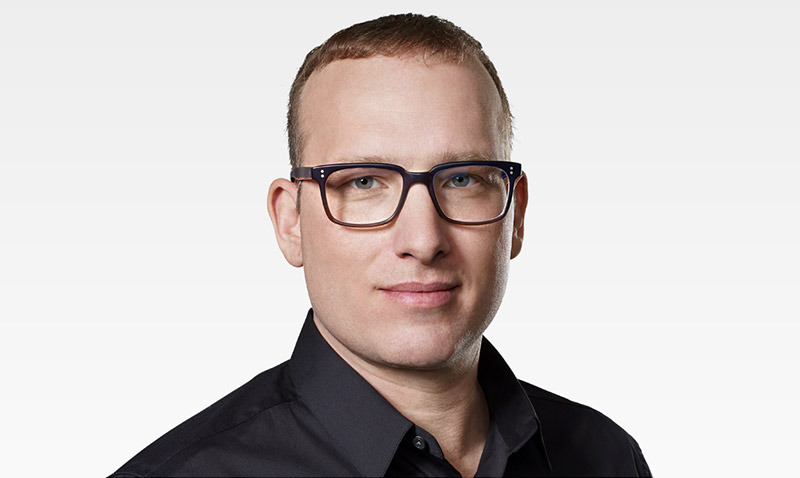 Apple on Wednesday updated its organizational chart with the addition of former mergers and acquisitions boss Adrian Perica, who now serves as the company's vice president of corporate development under CEO Tim Cook.
Word of Perica's nomination to the executive team arrived in a quiet refresh of Apple's Leadership webpage.
As VP of corporate development, Perica is in charge of mergers, acquisitions and strategic investing efforts, Apple said. The position appears to be a newly created role, at least in its report, as Perica is not filling a vacancy and answers directly to Cook.
Prior to his appointment as VP, Perica's served as Apple's Head of Mergers and Acquisitions, where he reportedly led a team that consisted of roughly a dozen people that at times grew to include more than 100 staff for larger deals. Under his operating principles, potential acquisition targets were often identified by Apple engineers, with product managers presenting findings to the executive and his team on a monthly basis.
Perica joined Apple in 2009 and has "overseen the successful integration of vital technologies and new businesses across hardware, software and services," the company said. Apple's purchase of Beats in 2014, the company's largest acquisition to date, was accomplished with Perica at the helm.
The VP was recruited from Goldman Sachs to help streamline and expedite Apple's acquisition process, according to a Bloomberg Businessweek profile published in 2014. Prior to Goldman, Perica worked at Deloitte Consulting and was an officer in the US Army. In addition to his duties at Apple, he is a member of Chinese ride sharing giant Didi Chuxing's board.
Perica obtained a bachelor's degree in Physics from the United States Military Academy at West Point and an MBA from the Massachusetts Institute of Technology.