Apple Watch Series 4 summons help for 80-year-old Munich woman after fall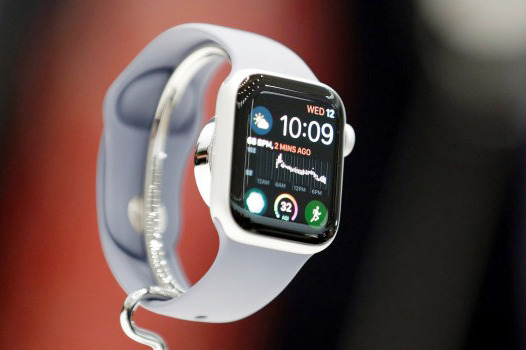 Emergency services were automatically summoned by a Series 4 Apple Watch when a 80-year-old woman fell in her apartment in Haidhausen, Munich.
"A dispatcher in the integrated control center accepted the emergency call [from the Watch]," said a spokesperson (in translation). "He heard a band announcement telling him that a person had fallen heavily. The Watch also transmitted the coordinates of the scene of the accident."
Reportedly, the police used that coordinate data to identify the woman's address and an ambulance was dispatched.
"The ambulance crew found that the door was locked and the retiree could not open it," continued the spokesperson. "Then they called for the fire department, which opened the apartment door by force."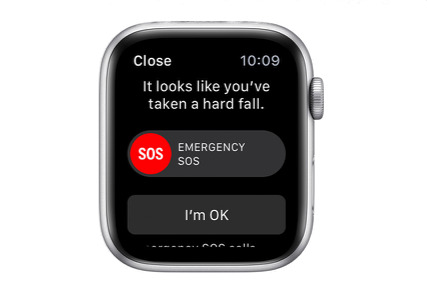 As well as alerting the authorities when the 80-year-old did not respond and switch off the alert, the Apple Watch also notified her son.
"Since the woman was not injured," concluded the spokesperson, "the ambulance crew cared for her only until the arrival of the son. He took over the further care."
Apple Watch Series 4 has a fall detection system that will display an alert if it detects very sudden movement that is typically indicative of falling over. If you don't respond to the alert by tapping a button to cancel it, the Watch will then contact the emergency services and any numbers you have set up in your Medical ID information.
This incident in Munich follows increasingly countless reports of Apple Watch saving lives with its fall detection and other health services.