Apple spends more than $30M per month on Amazon Web Services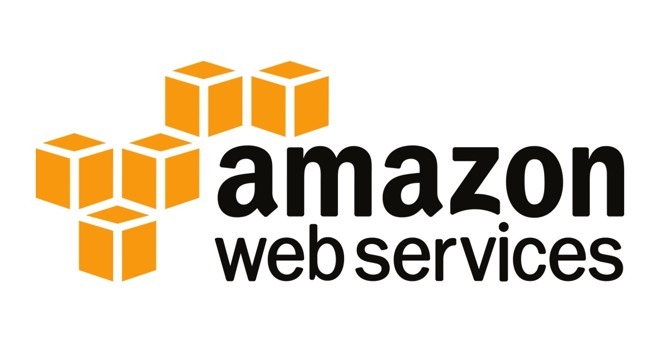 Apple is one of the biggest customers of Amazon Web Services, it has been revealed, with the iPhone maker allegedly spending in excess of $30 million per month in order to enable services like iCloud to function reliably and at scale via the retailer's network of servers.
Apple's popular and varied online services has made Apple a major client of Amazon Web Services (AWS), with its distributed collection of servers making it ideal infrastructure for Apple's cloud-based operations to use. While it has been known for some time Apple relies on Amazon, the terms of the relationship were largely unknown.
According to people familiar with the arrangement speaking to CNBC Apple spend more than $30 million per month on AWS in the first quarter of 2019. The figure apparently demonstrates a year-on-year increase of more than ten percent, and with Amazon's prices largely remaining static, suggest Apple's requirements are continuing to grow.
For the full year of 2019, it is tipped Apple will spend over $360 million with Amazon, up from approximately $350 million spent in 2018. The outlay is believed to make it one of Amazon's biggest clients, with a higher expenditure than Pinterest and Lyft.
It is likely that Amazon will continue to power Apple's online efforts for some time, as within the last few months, Apple reportedly signed a new agreement with the retailer, committing to spend at least $1.5 billion over a five-year period.
The $1.5 billion figure over five years, if accurate, is lower than Apple has spent per annum in the past. In 2016 and 2017, Apple was said to have spent $1.05 billion and $1.08 billion respectively for cloud support services from other vendors.
In 2017, an Amazon S3 outage caused problems for Apple. Some users of the iOS and Mac App Stores, iCloud Drive, Notes, iCloud backup, Apple TV, and Apple Music saw outages, induced by a configuration issue on Amazon's end.