Lady Gaga rumored to play Apple Park's formal opening event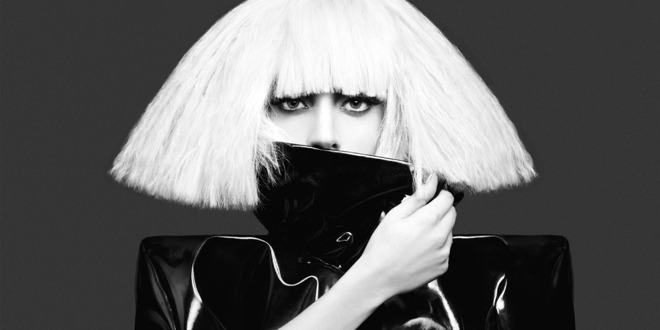 AppleInsider may earn an affiliate commission on purchases made through links on our site.
Perhaps signaling the financial muscle Apple brings to bear, rumors claim that pop superstar Lady Gaga will sing for the formal opening of Apple Park this weekend.
"There are unconfirmed reports that Lady Gaga will be performing at Apple Parks' [sic] formal opening event tomorrow, celebrating Steve Jobs," said Lady Gaga Now on Friday. It didn't identify sources, but did note that Gaga — whose real name is Stefani Germanotta — boarded a private jet in Los Angeles on Thursday. Her only current concert schedule involves a residency in Las Vegas, and there are no performance dates there this week.
The company recently confirmed that a rainbow stage at the center of Apple Park was erected for a combined opening/Jobs event. It indicated that the event would take place on May 17, however, not Saturday.
It could be though that Gaga is playing either today or Saturday, since it's not unheard of for the company to stagger events over multiple days. Attendance will presumably be limited to Apple employees.
The company has hired famous musicians to play in the past, such as The Weeknd and U2, a common tactic among rich Silicon Valley businesses looking to motivate workers or impress the public. Gaga may have special interest in performing, having benefited from heavy promotion on Apple Music and iTunes, and a shared focus on LGBT causes.