ARM severs ties with Huawei, creating crisis for future phone designs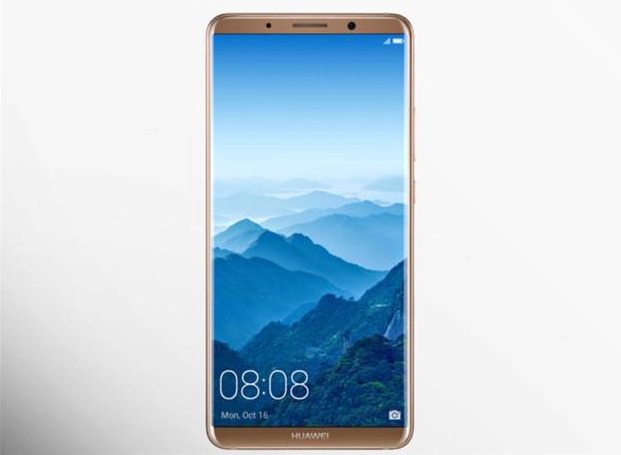 AppleInsider may earn an affiliate commission on purchases made through links on our site.
Chip designer ARM is reportedly cutting off business with Huawei, a move that could potentially cripple the Chinese smartphone maker on top of the existing U.S. restrictions.
ARM is instructing its workforce to end "all active contracts, support entitlements, and any pending engagements" with Huawei, according to internal documents seen by BBC News. Despite being based in the U.K., ARM said that it believes it's affected by U.S. bans on Huawei because it relies on "U.S. origin technology."
Publicly, ARM stated only that it's "complying with all of the latest regulations set forth by the U.S. government."
ARM designs form the backbone of most modern smartphone processors, even if companies like Apple apply heavy customization. It's unclear therefore how Huawei might continue building phones and other mobile devices.
While U.S. restrictions have been temporarily softened, Huawei still faces the prospect of losing key American suppliers, infrastructure buyers, and its commercial Android license. It may have to switch to the Android Open Source Project, preventing its devices from offering key Google features like the Google Play Store, Gmail, and YouTube apps.
The White House is concerned that Huawei technology could result in network backdoors, given the company's links with the Chinese goverment. Huawei has denied any threat, arguing that the Trump administration is really interested in diminishing a major Chinese business in the context of a broader trade war.
Huawei is the leading smartphone vendor in its home country, trouncing not just Apple but local rivals like Oppo and Xiaomi. Crippling it could open opportunities for American products like the iPhone, although a boycott movement may limit Apple's prospects.