Jamf data claims most students would use a Mac - if they could afford it [u]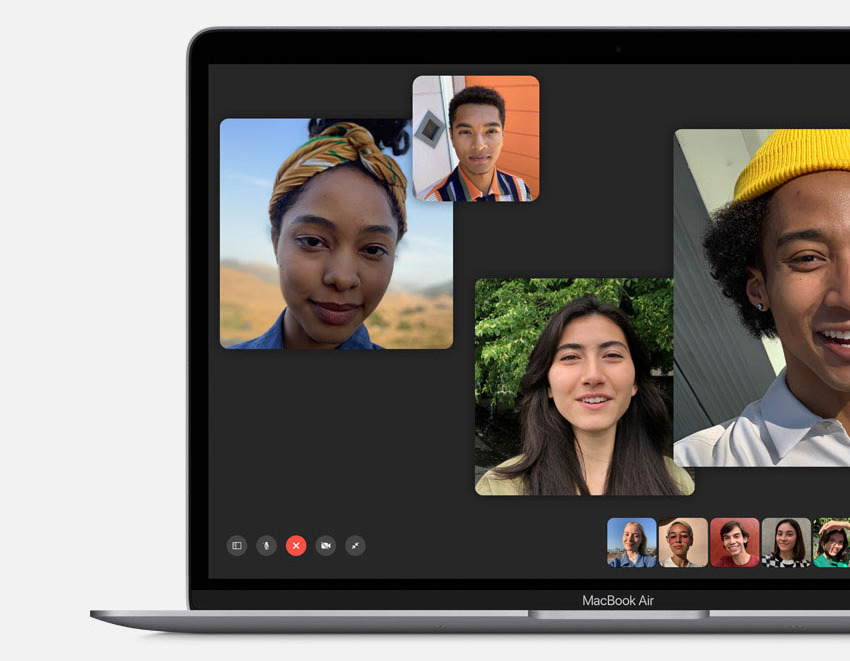 AppleInsider is supported by its audience and may earn commission as an Amazon Associate and affiliate partner on qualifying purchases. These affiliate partnerships do not influence our editorial content.
Most college and university students would choose to use a Mac, but price is a considerable barrier, according to a survey commissioned by Apple-oriented device management firm Jamf. [Updated with revised Jamf data on percent of PC buyers motivated by price]
71% of the students surveyed said they prefer a Mac, even though 60% use a Windows PC, according to research outfit Vanson Bourne. Of the people on a PC, 56% chose price as their central motivation.
The data was collected earlier in 2019 from 2,244 people in five countries.
It also suggests, however, that many Mac and Windows users are firmly entrenched. Only 43% of PC users said that Macs provide the best value, that figure rising to 80% among Mac users.
Mac users typically see the platform as "more intuitive," "longer-lasting," "more secure," and better for productivity, Jamf added.
While Apple regularly runs educational discounts and "Back to School" promotions, Macs are still typically more expensive than equivalent PCs. A minimum-spec Mac mini is $799 before any necessary peripherals like a keyboard, mouse, or monitor — the MacBook Air, once a budget champion, is now at least $1,199.