Qualcomm requests stay to antitrust ruling as it seeks appeal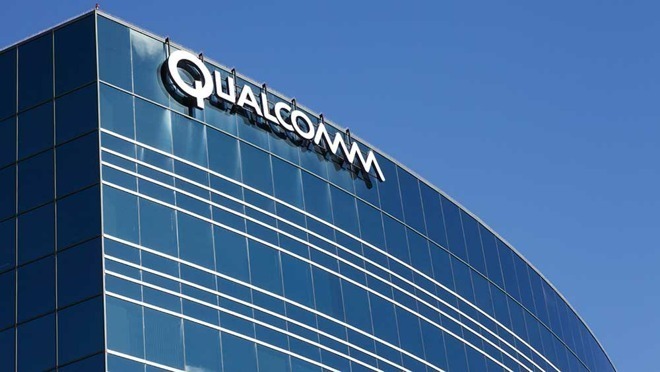 AppleInsider may earn an affiliate commission on purchases made through links on our site.
Qualcomm in a filing on Tuesday asked Judge Lucy Koh to temporarily hold off on the enforcement of provisions outlined in an antitrust ruling handed down last week, arguing remedial action could irreparably harm the company's licensing strategy as it prepares an appeal.
Though it has not yet lodged an appeal, Qualcomm in a motion to stay Koh's ruling said it is confident of a successful outcome with the Court of Appeals for the Ninth Circuit, reports Reuters.
Qualcomm argues Koh's recent decision in favor of the U.S. Federal Trade Commission raises "serious legal questions," including the omission of key evidence germane to its original argument.
Notably, Koh did not consider events after March 2018, specifically Apple's switch away from Qualcomm to Intel modems in iPhone production. The move could have proved Qualcomm was not exploiting its dominant power in the market to gain favorable licensing terms with vendors and manufacturers. Further, Qualcomm took issue with the FTC's argument that the chipmaker was in essence imposing a tax on customers, saying the assertion is unprecedented in antitrust law, the report said.
In her ruling, Koh ordered Qualcomm "must not condition the supply of modem chips on a customer's patent license status" and "must negotiate or renegotiate license terms with customers in good faith under conditions free from the threat of lack of access to or discriminatory provision of modem chip supply or associated technical support or access to software." Further, the company must make "exhaustive SEP licenses available to modem-chip suppliers on fair, reasonable, and non-discriminatory ('FRAND') terms," "may not enter express or de facto exclusive dealing agreements for the supply of modem chips" and must not stymie communication between a customer and a government agency about law enforcement or regulatory matters.
Finally, Koh ordered compliance and monitoring for seven years, with Qualcomm forced to report to the FTC on an annual basis.
If remedies proposed by Koh are allowed to go through, Qualcomm could be forced into irreversible patent licenses with rival chipmakers. Further, the company has concerns about selling chips to unlicensed customers and renegotiating existing contracts, reports FOSS Patents.
"After radically restructuring its business relationships, Qualcomm will not be able to return to its pre-injunction business in an orderly fashion," the motion reads. "Nor will it be able to unwind licensing agreements it has renegotiated in the shadow of an order that is later overturned."
If the motion to stay fails, Qualcomm can attempt the same with the Ninth Circuit.