DOJ preparing antitrust probe into Google search and business practices, report says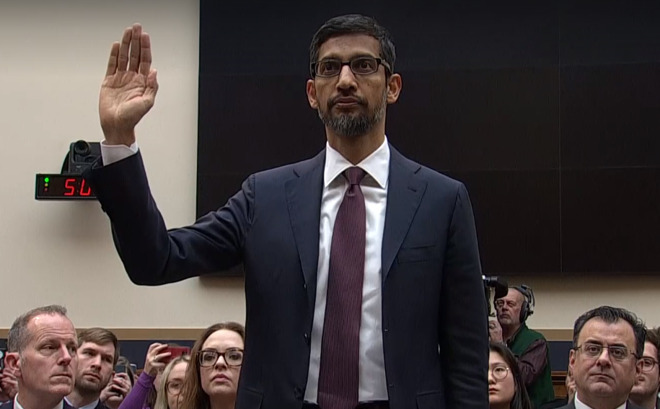 The U.S. Department of Justice is reportedly preparing an antitrust investigation into Google's search and related business practices, with the probe coming years after the Federal Trade Commission closed its own probe into the internet giant with no tangible results.
Citing sources familiar with the matter, The Wall Street Journal reports the DOJ's antitrust division has spent weeks readying an investigation into Google's practices, particularly as they relate to internet search and "other businesses."
Not much is known about the potential DOJ probe beyond its existence. While third parties have spoken to department officials, it is unknown if the agency has contacted Google or notified it of the coming scrutiny.
The FTC previously looked into Google's operations with an eye on antitrust issues in 2011, but closed the investigation in 2013 with little to show for its efforts. As noted by the report, Google did voluntarily modify certain business practices to remain in good standing with the commission, though the changes were far from substantial reform.
According to the report, the DOJ and FTC recently discussed who would supervise a new inquiry into Google, with the commission deciding to cede authority to the Justice Department.
While the nature of the investigation remains unknown, a negative outcome for Google could leave the search giant saddled with onerous regulatory burdens.
Google and CEO Sundar Pichai have recently touted efforts to protect consumer privacy in an attempt to counter public perception that the company exploits user data for financial gain. That road appears to be an uphill path, however, as Google continues to leverage user information for its bread-and-butter advertising solutions.