iOS 13 brings additional customization to Memoji, Memoji stickers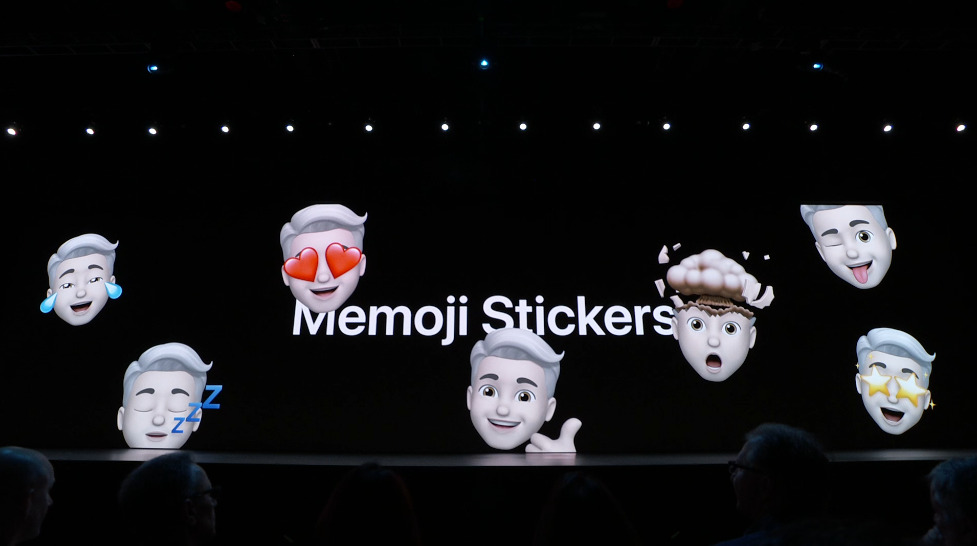 Apple's Memoji gets additional customization features in iOS 13, including braces, earrings, makeup, glasses and even AirPods, and now all users with an A9 chip will be able to create Memoji stickers.
Memoji is getting a refresh coming this fall, giving users even more options for customizing their avatars. This includes customization of teeth (gaps, missing teeth, gold teeth, and braces included), facial and ear piercings, brand new hats, and plenty of glasses. Users will even be able to equip their Memoji with a set of AirPods.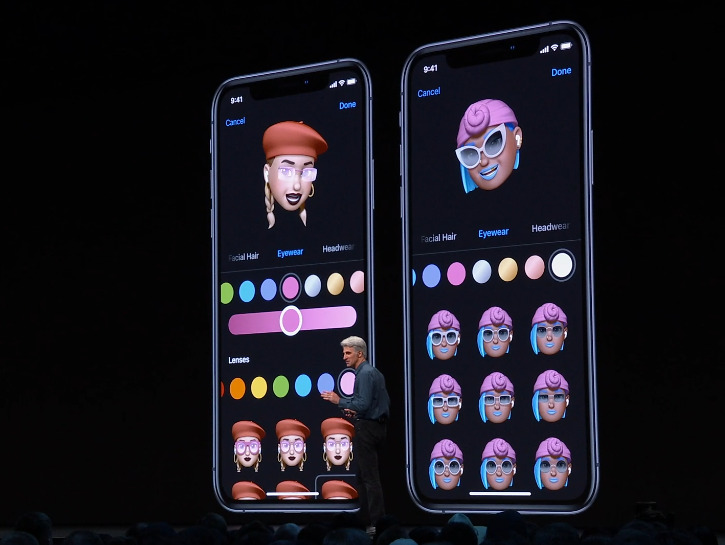 Users will be able to share personalized Memoji with each other by granting each other access. In addition to shareable Memoji, there will be new sticker packs rolling out in iOS 13. This will allow those who do not have an iPhone with a TrueDepth camera to customize and send Memoji stickers to each other, provided their device has an A9 chip or higher.
This also allows users to use Memoji in other apps via the keyboard sticker pack, a feature many users have been asking for.