Beats Solo3 Wireless gets new 'Club Collection' colors on June 12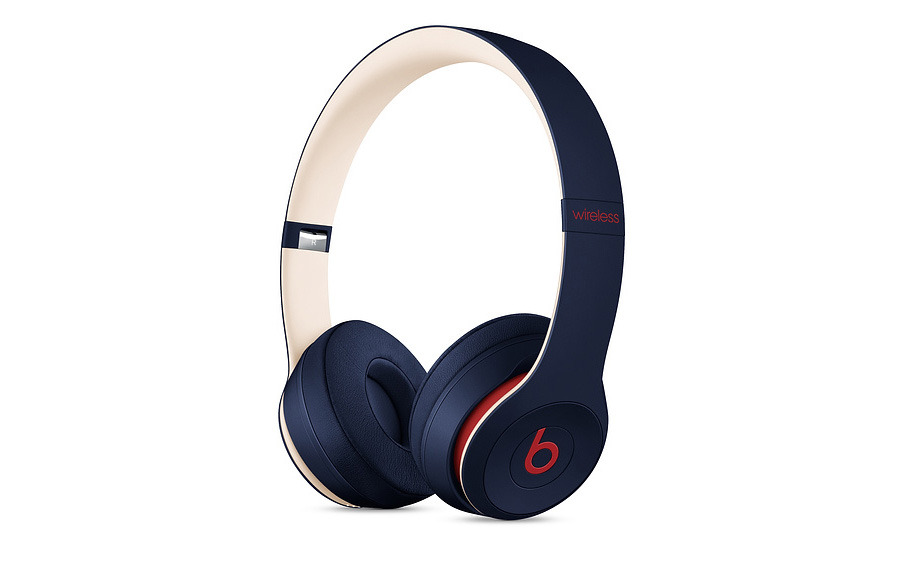 Continuing its theme of Beats headphones as a fashion accessory, Apple on Monday revealed four new Solo3 Wireless colors, dubbed the "Club Collection."
These include red/navy, navy/cream, white/red, and yellow/cyan combinations. The lineup is a collaboration with the YouTube fashion show NAYVA, and Apple has in fact paid for product placement in a June 18 episode.
Functionally the headphones are identical to any other model of the Solo3, which is an on-the-ear design with Apple's custom W1 wireless chip. That gives it Class 1 Bluetooth range and connection stability, plus quicker pairing with Apple devices, though it can be connected to any Bluetooth audio source.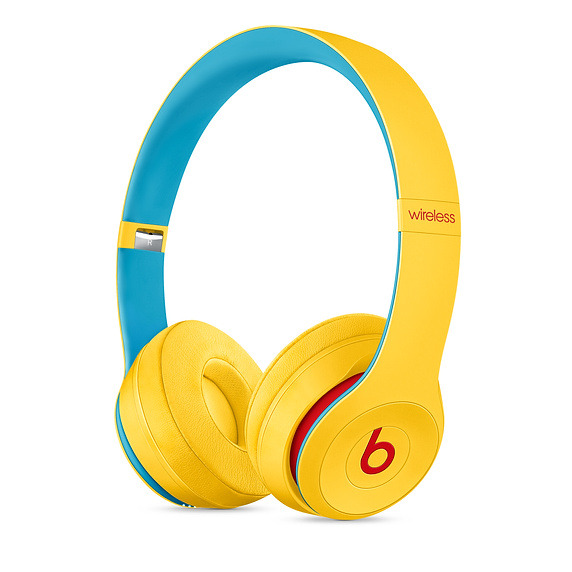 As a mainstay of the Beats lineup, the Solo3 is frequently repurposed for fashion. Apple offers new colors and special editions on a regular basis, such as a Third Man Records and Chinese New Year tie-ins.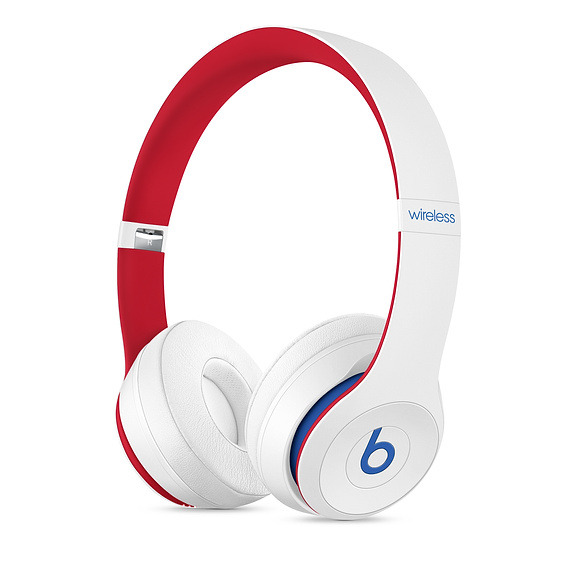 Apple has yet to tease any plans for an upgraded Solo4.