Catalyst launches rare waterproof case for Apple's 2018 iPad Pro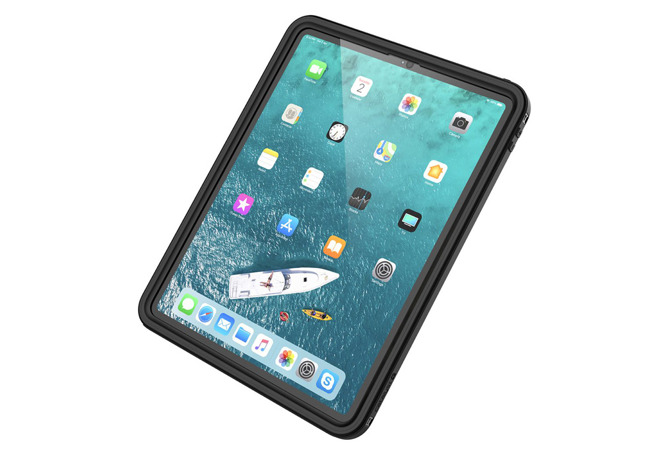 AppleInsider may earn an affiliate commission on purchases made through links on our site.
Catalyst on Wednesday announced a new rugged case for Apple's 2018 iPad Pros — in a rare or possibly solitary example of one that's fully waterproof.
The Catalyst Waterproof Case sports an IP68 rating, good for immersion down to depths of 6.6 feet. Although a number of rugged cases already exist for iPads, relatively few support 2018 iPad Pros, and the Catalyst may be the first to be waterproof rather than just water-resistant.
The company is also promising milspec 810G drop protection up to heights of 4 feet, and a rubber bumper for both protection and grip.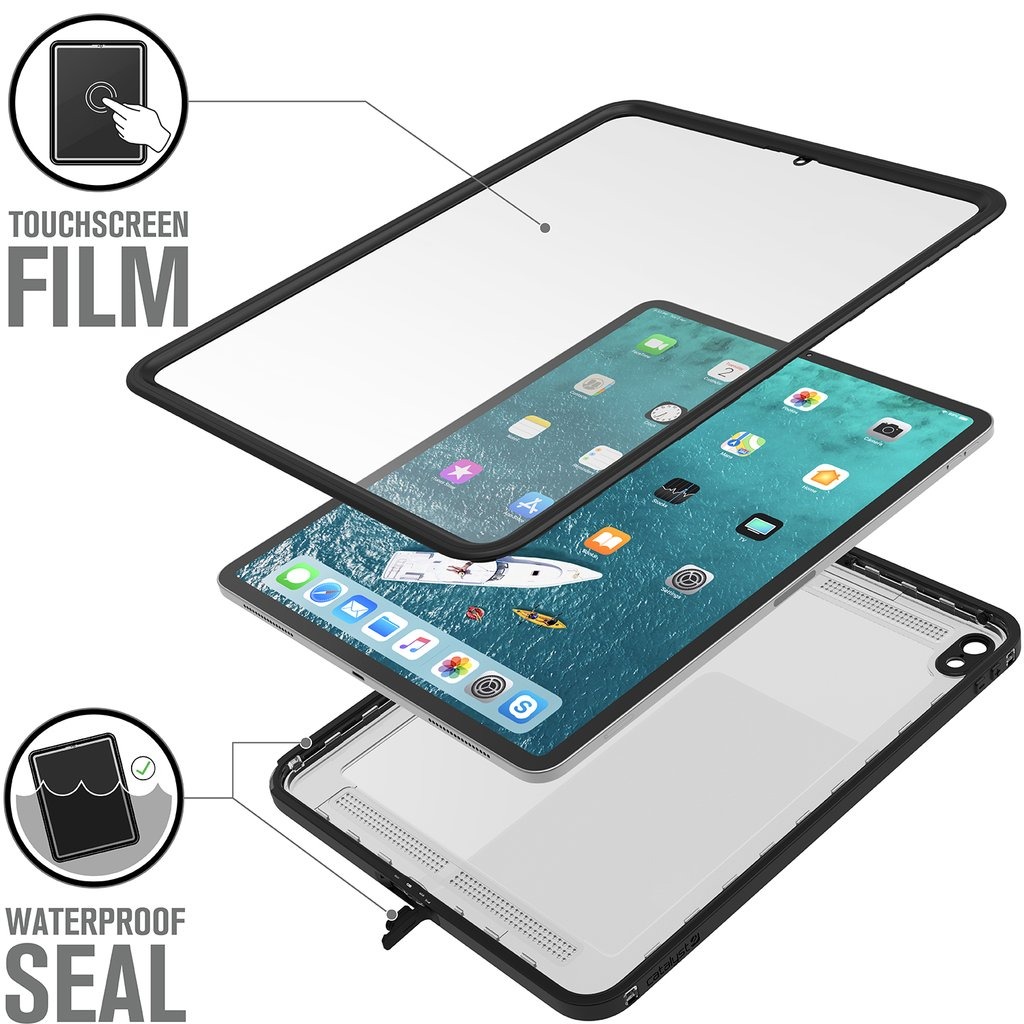 Other features include a bundled adjustable stand, four lanyard attachments, and a "hard coated" lens for shooting photos and video underwater. An acoustic membrane is meant to preserve sound from internal speakers while keeping out liquids.