Seven new MacBook & MacBook Pro models on the way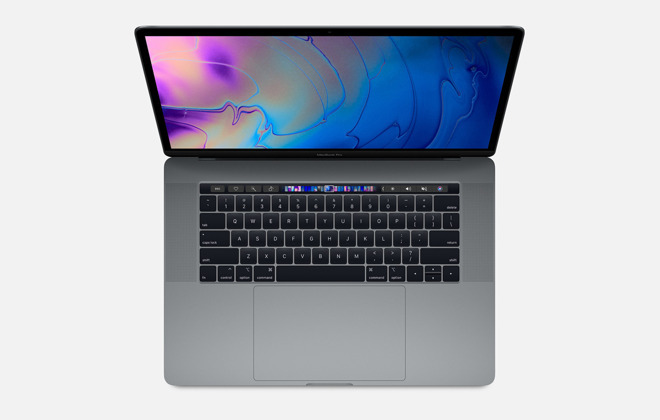 Filings with the Eurasian Economic Commission indicate Apple is preparing to launch a large batch of new or refreshed MacBooks in the near future, with seven model numbers found to have been added to the regulator's database on Thursday.
The filings for the model numbers are listed at the Eurasian Economic Commission (EEC) website as A2141, A2147, S2158, A2159, A2179, A2182, and A2251. The model numbers are similar to those of other MacBooks, indicating they could be from the same product family, with the additional description of the numbers being for "portable" computers seemingly confirming that suspicion.
The EEC filings are legally required for devices to be sold with encryption-related elements in Russia and other countries, including Armenia, Belarus, Kazakhstan, and Kyrgyzstan. While the filings typically provide very little data, aside from the existence of models and product categories, it does serve as an indicator that Apple is planning to launch products in the coming months, or even sooner.
Aside from a refresh of existing models, there is a possibility the model numbers could be related to a 16-inch MacBook Pro option that has surfaced in rumors. Possibly a new larger tier beyond the current 15-inch versions, the 16-inch model could use OLED displays supplied by Samsung.
There has also been speculation on the possibility of Apple using mini LED backlights to create even larger models, possibly reviving the 17-inch MacBook Pro the company discontinued in 2012.