Apple Watch Series 4 with LTE goes on sale in Austria via A1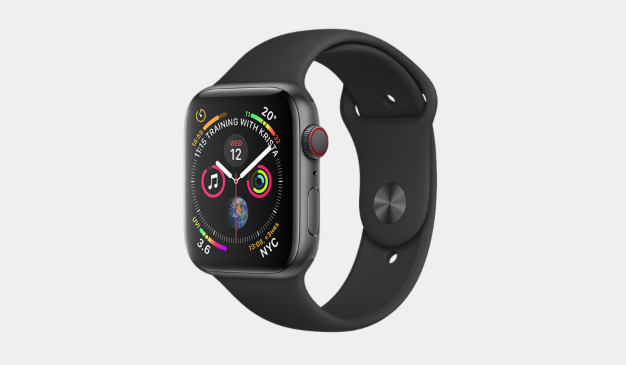 AppleInsider may earn an affiliate commission on purchases made through links on our site.
Apple has brought the LTE-equipped Apple Watch to a new market, with A1 becoming the first carrier in the European territory to offer the Apple Watch Series 4 to its subscribers along with a data plan specific to the wearable device.
Starting from Friday, A1 is selling the Apple Watch Series 4 with the built-in LTE connectivity to its customers. The carrier is the first in the country to offer the LTE model, and is the only one on Apple's list of carriers supporting the timepiece in Austria at all.
According to A1's Apple Watch page, the Series 4 is being offered to consumers with a data plan for no charge upfront, but with a monthly fee of 24.90 euro ($27.98) per month covering both the Apple Watch and the data plan, which provides 10 gigabytes of data usable throughout the European Union. For online orders, the carrier is also providing the first month at no charge, though only if the Apple Watch is bought at the same time as an iPhone.
Oddly the carrier advises it will first send out the iPhone part of the order, then will dispatch the Apple Watch separately up to 17 days after the iPhone SIM card is activated. It is unclear why it is being sent as a separate order and contingent on the iPhone's activation.
The arrival of the LTE Apple Watch in Austria occurs at the same time as the UK's O2 starts selling the wearable devices to consumers.