German citizen passport & ID available on iPhone with iOS 13 in fall 2019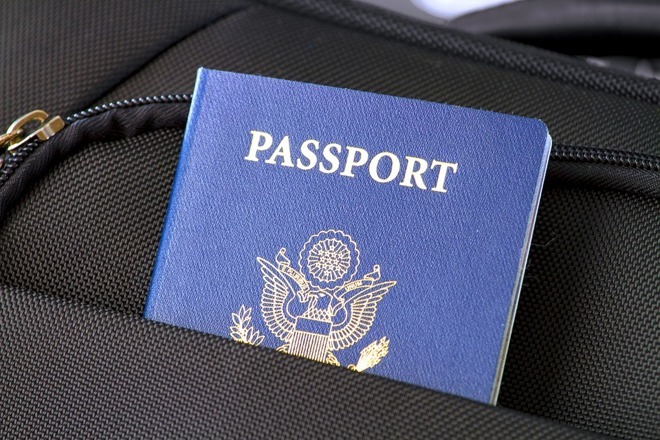 Germany plans to utilize iOS 13's NFC stack, allowing users with an iPhone to serve as a user's passport or ID card — but what iPhones can be used for this isn't quite clear yet.
Germany may soon be added to a short list of countries looking to allow users to use their iPhones in place of physical identification cards and passports, according to a post on the German government's Federal Ministry of the Interior website. The federal government's AusweisApp2 will be made available for free in the fall of 2019, allowing German citizens and visitors to use their iPhone as a digital ID card, an electronic visa, and a digital copy of their passport.
Apple has worked in tandem with the UK on a similar agreement that would allow users to verify their identity in the Brexit app.
The Japanese government has also confirmed plans to allow the iPhone to serve as a resident's "My Number Card." Japan hopes that this will streamline several social programs, such as tax collection, social services, and disaster countermeasures.
Apple has planned on allowing users the ability to replace physical copies of their ID with their iPhone for some time now, based on a patent application from March of 2018.
It's not currently clear if iPhones older than the current crop will be able to do this. Hardware related to the Core NFC expansion exists only within the iPhone XR, iPhone XS, and iPhone XS Max.