Apple debuts sixth iOS 12.4, fifth watchOS 5.3, fourth macOS 10.14.6 developer betas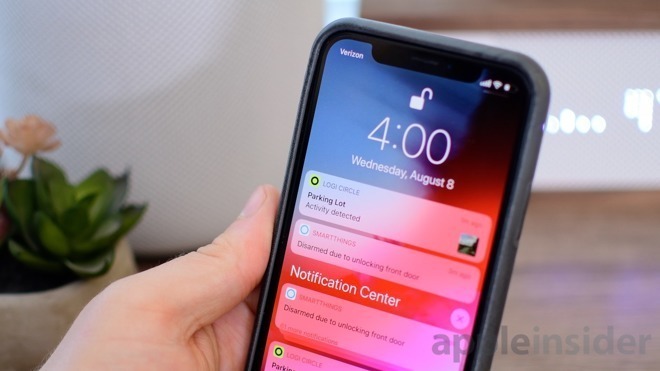 Apple is now on its sixth round of developer betas for the current-generation operating systems, offering up a sixth build of iOS 12.4 alongside a fifth build of watchOS 5.3, and a fourth build of macOS 10.14.6.
Developers taking part in the program can download the latest test build via the Apple Developer Center, or receive it as an over-the-air update on enrolled devices. Participants in the public Apple Beta Software Program can usually expect a similar beta update to be issued shortly after the developer version.
The sixth iOS 12.4 build is number 16G5069a, replacing the fifth build 15G5056d. The fifth watchOS 5.3 beta is build number 16U5566a, up from the fourth build, 16U5558b. Finally, the fourth macOS 10.14.6 beta is build 18G71a, moving on from the third build 18G59b.
There are no major visible changes in any of the operating system updates so far, suggesting these will be maintenance releases that focus on bug fixes and performance improvements.
Given the high number of beta builds for iOS this cycle, it is plausible that this round could be the last batch, if not close to final versions.
Apple is also concurrently running developer betas for milestone operating system releases arriving this fall, testing out iOS 13, iPadOS 13, tvOS 13, watchOS 6, and macOS 10.15.
AppleInsider, and Apple itself, strongly recommend users don't install the betas on to "mission-critical" or primary devices, as there is the remote possibility of data loss or other issues. Instead, testers should install betas onto secondary or non-essential devices, and to make sure there are sufficient backups of important data before updating.