Apple's first BBC comedy production is 'Alabama' starring Imelda Staunton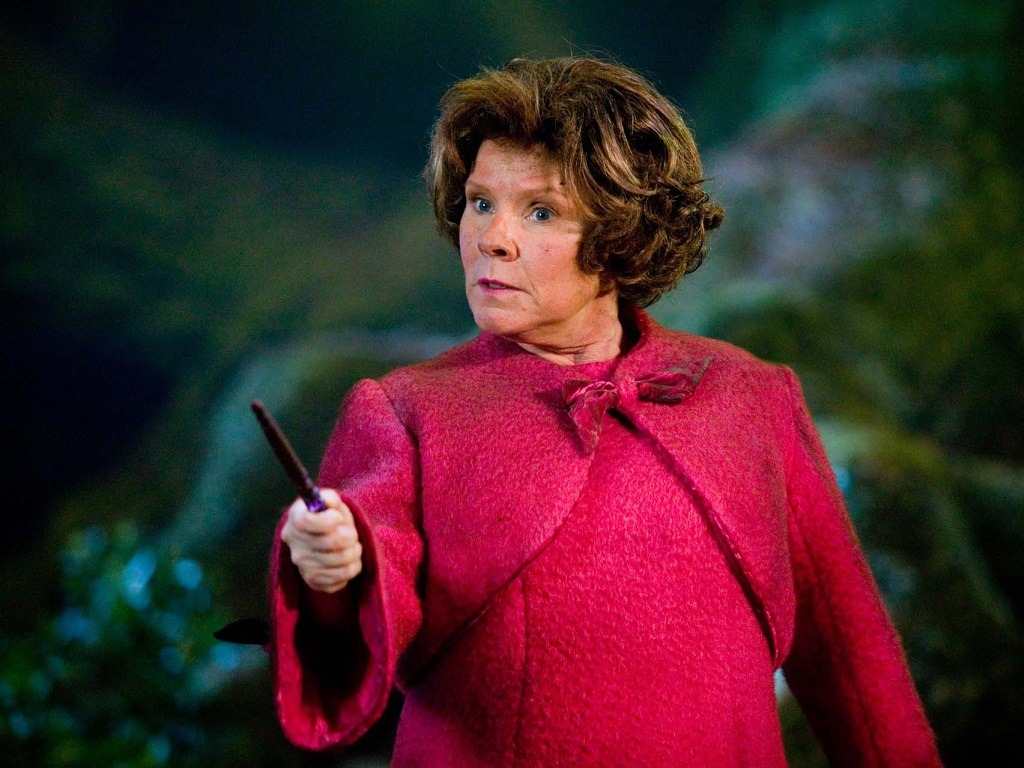 Apple and the BBC are working on their first comedy co-production, a show starring Imelda Staunton, probably best known to Americans as Dolores Umbridge in the "Harry Potter" movies.
The show, tentatively called "Alabama," is an eight-part series also featuring Darren Boyd and Phil Davis, Chortle said. Production is already underway, with director Jim O'Hanlon, writer Andy Wolton, and producer Chris Sussman, the comedy chief at BBC Studios.
The series will premiere on Apple TV+, but only sometime in 2020, Chortle noted.
That could make it one of the first confirmed "second-wave" Apple TV+ shows. The first wave should include projects from names like Steven Spielberg, J.J. Abrams, Oprah Winfrey, and Ron Moore.
Another BBC co-production is "Prehistoric Planet," a documentary series produced by BBC Studios' Natural History Unit with the help of Jon Favreau and "Planet Earth II" producer Mike Gunton. That show will depict Earth as it was 66 million years ago, shortly before dinosaurs went extinct.
Apple will likely reveal plans, pricing, and more concrete programming at a fall press event.