'Carpool Karaoke' gets renewed for third season on Apple TV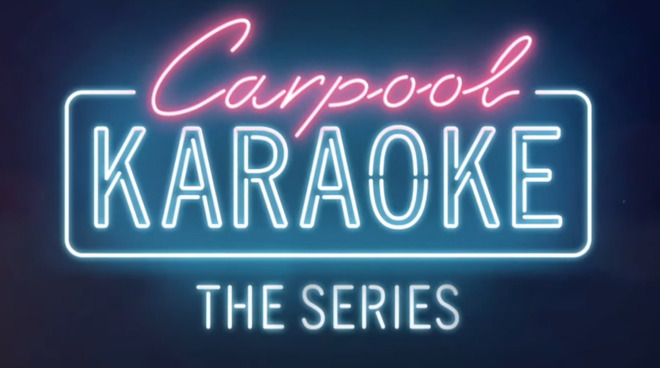 AppleInsider may earn an affiliate commission on purchases made through links on our site.
Fans of the Apple TV series "Carpool Karaoke: The Series" can rejoice — the show has officially been picked up for a third season and will feature stars Snoop Dogg, Kendall Jenner, and the cast of "Stranger Things."
Apple's "Carpool Karaoke: The Series" is getting picked up for a third season on the Apple TV App, as announced by "The Late Late Show with James Corden's" official YouTube channel.
The webseries first premiered on Apple Music in August of 2017, and was renewed for a second season in October of 2018. There is no official release date for the third season, though the trailer states that there will be new episodes available soon. The series is free and available to anyone who has the Apple TV app.
In each episode, celebrities sing along to well known songs, visiting places meaningful to the guest, and surprise fans. Past performers have included Weird Al Yankovic, John Cena, Trevor Noah, Neil Patrick Harris, and The Muppets.
The third season will feature stars such as Snoop Dogg, Kendall Jenner, Rashida Jones, and according to the trailer's YouTube description box, the cast of Stranger Things will also be on board.