iPhone XR tops US iPhone sales during June quarter as 2019 models loom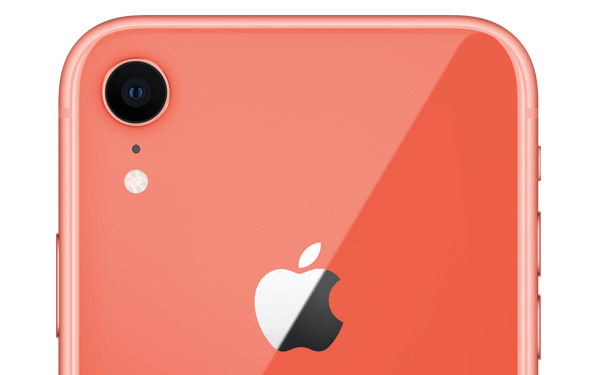 The iPhone XR took 48% of U.S. iPhone sales during the June quarter, according to CIRP research estimates published on Monday, suggesting that buyers are indeed concerned about price.
That share is the "highest we've seen for an individual model since the iPhone 6 in 2015, which shared top billing with the 6 Plus, but only had two outdated legacy models offered as alternatives," CIRP commented. "Apple set out to create a competitive model, with current features like a large screen on a midsize handset, at a price that falls near the leading Android phones."
In fact the XR's share is believed to have surpassed what the iPhone X and 8 Plus achieved together in the same quarter of 2018.
The current iPhone lineup, the XS and XS Max included, is said to have composed 67% of Q3 2019 sales. The three-year-old iPhone 7 and 7 Plus continued to represent a significant share, though they were each outsold by 2017's 8 and 8 Plus.
CIRP further claimed that 35% of U.S. iPhone owners are subscribed to Apple Music, and that 48% are on some level of paid iCloud storage plan. 15% are said to be using Apple News, though the firm didn't specify how many are paying for Apple News+.
"Success in services has varied, depending on the competition and how much of a head-start Apple has," wrote CIRP co-founder Mike Levin. "After Apple discontinued iTunes, Apple Music is its unified music service, yet its 35% share still puts it behind Spotify and Pandora."
Apple is just two months away from revealing 2019 iPhone models. These may lose 3D Touch, but gain triple-lens rear cameras on the successors to the XS and XS Max, and twin lenses on the XR's follow-up. The latter may also sport new colors.