New California class action launched over iPhone throttling issue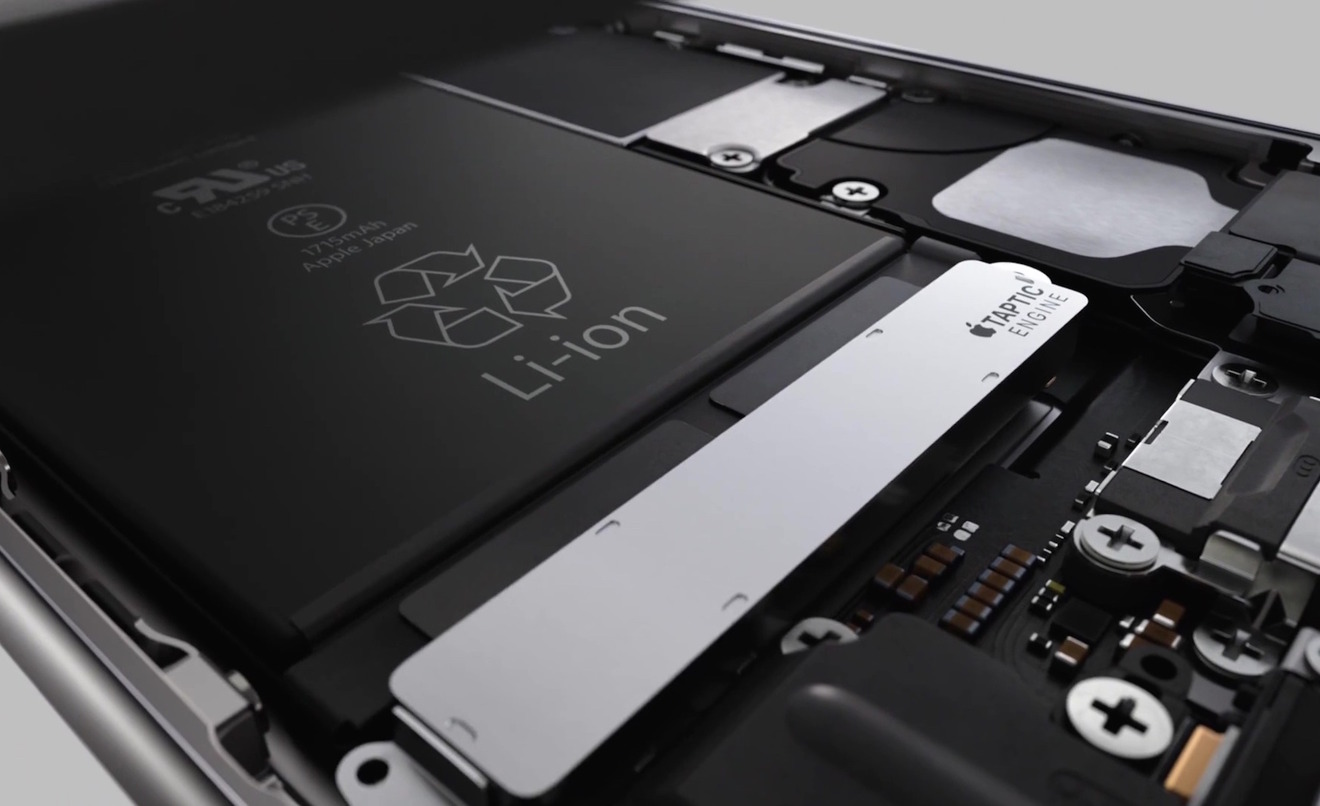 A collection of 18 plaintiffs have launched a new class action through a U.S. District Court in San Jose, joining cases that have since been consolidated accusing Apple of fraudulent behavior in deliberately throttling older iPhones with weaker batteries.
The plaintiffs in this latest case are from diverse parts of the U.S. such as Alaska, Arkansas, and Pennsylvania, and in a few instances the U.K. and Japan, according to court documents. Lawyers with Levi & Korsinksky LLP have specifically charged Apple with violating the federal Computer Fraud and Abuse Act, as well as California's Unfair Competition Law, Computer Data Access and Fraud Act, and "trespass to chattels" rules.
The lawfirm is requesting a jury trial and compensation including punitive damages, attorneys' fees, and pre- and post-judgment interest.
"After years of customer frustration and attrition, on December 20, 2017, Apple admitted to one of the largest consumer frauds in history, affecting hundreds of millions of mobile devices across the globe," the suit asserts.
In April 2018, a judicial panel order the consolidation of 61 similar lawsuits. It isn't clear if this one will be grouped with others as well, as the consolidated case hasn't made significant headway in the courts.
The iPhone slowdown issue began in late 2017 when a Reddit user discovered CPU throttling after running impromptu benchmarking tests. Subsequent claims led to conspiracy theorists postulating that Apple intentionally built the feature as part of a planned obsolescence scheme, and a series of class actions and government inquiries followed.
Apple's fix was implemented in iOS 10.2.1 as a way of preventing sudden shutdowns when a chemically depleted battery wouldn't provide enough power to keep a device running — but specifically what Apple chose to do about the problem wasn't disclosed. Apple ultimately apologized to iPhone owners in December 2017 for a lack of transparency and cut prices on out-of-warranty battery replacements, later delivering software updates that expanded data and let people reduce — though not eliminate — instances of throttling.