Apple searching for 750,000 square feet of Manhattan office space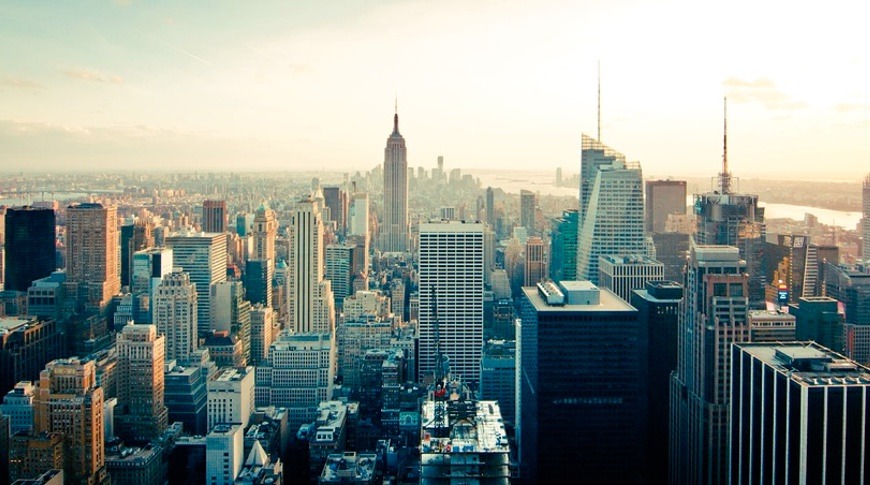 The search by Apple for office space in Manhattan could lead to a considerable presence in New York City, with the iPhone maker allegedly looking for as much as 750,000 square feet of space for some of its operations.
Apple has been on the hunt for a location in Manhattan for its offices for some months now, with reports from February suggesting it was in "advanced negotiations" for a 60,000-square-foot office at 55 Hudson Yards. A new report claims the search is still on, with Apple having ambitions to acquire an even larger office space.
According to sources of TheRealDeal, Apple is looking for office space in the borough between 200,000 and 500,000 square feet in size. The space it could secure may even end up bigger, with one source suggesting up to 750,000 square feet was desired.
To keep that 750,000 square feet in perspective, that is nearly identical to the area of 13 US Football fields. Apple Park has 2.5 million square feet of employee space, excluding the donut hole and other green spaces on the campus.
AppleInsider confirmed the real estate hunt in New York City with sources inside Apple corporate not authorized to speak on the matter. However, we could not confirm how much the company was looking for.
It is believed Apple has already tapped the usual list of properties that could offer a space that large, including 50 Hudson Yards controlled by the Related Companies and Oxford Properties Group, the Related and Vornado Realty Trust's Farley Post Office redevelopment, and SL Green Realty's One Madison Avenue.
Apple currently leases approximately 45,000 square feet at Kaufman Organization's 100-104 Fifth Avenue, which it has occupied since 2011.
Apple is not the only tech giant trying to secure large amounts of office space in New York City. Facebook already has a considerable presence in New York, but is in talks to lease up to 1.5 million square feet at 50 Hudson Yards.
A similar story can be said about Google and Amazon, with the search company finalizing a 1.8 million square foot lease at St John's Terminal in Hudson Square, while the retailer is looking to lease 400,000 square feet at 460 West 34th Street.