Apple working with Burberry on 'R Message' retail messaging app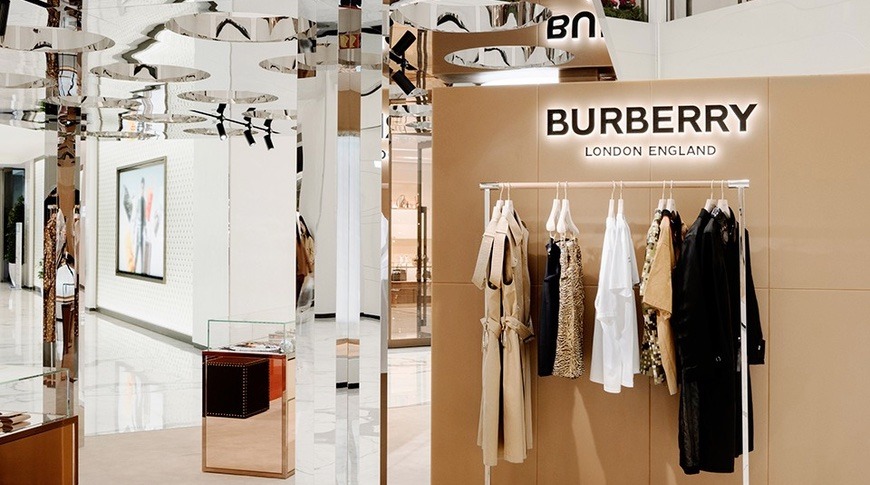 Burberry has worked with Apple on a chat service called 'R Message,' one that allows customers to communicate with sales associates from within from the retailer's app, allowing consumers to make appointments, receive personalized recommendations with staff members who know them, and to buy products.
R Message aims to extend how the fashion brand communicates with its most important customers. The invitation-only service will put customers directly in touch with sales associates, which will enable the customer and the staff member to build a relationship, with the customer able to receive a more personalized service, while stores can encourage more purchases down the line.
Created in partnership with Apple, R Message is relatively similar to the idea of Apple Business Chat, except rather than functioning within iMessage, the activity occurs entirely within Burberry's R World app, reports Vogue Business.
The app will also offer numerous benefits for Burberry, with its integration with its back-end inventory system enabling not only for orders to be made, but for sales associates to see what is available and to drive sales to customers who may be interested in the items. The employee-side app also includes a newsfeed that includes company updates, advertising campaign images, and press mentions, to try and encourage store staff to use the app.
""You've got highly skilled associates who know how to serve in a luxury way, but even for a great associate, there might be 10 percent extra that you can give them by giving them the right information at the right time," said Burberry VP of digital commerce. "Customers now know much more about what they want, and to be at that service level where you can give credible advice, you need the basics.
Burberry is piloting the app at its flagship store in Manchester, with a view to rolling it out to all 431 global stores and 6,000 associates.