Former Apple marketing manager Paul Jowett is Huawei Australia's director of marketing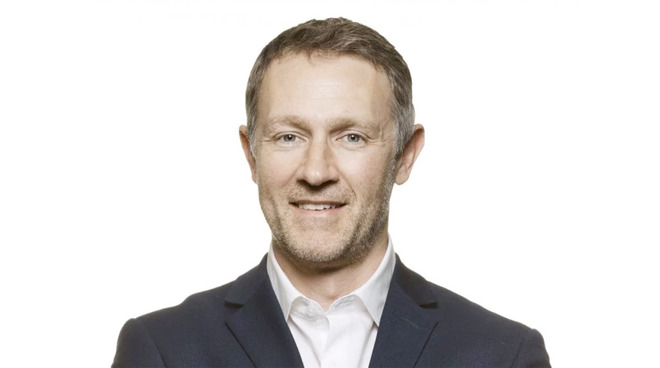 AppleInsider may earn an affiliate commission on purchases made through links on our site.
Huawei Australia has named Paul Jowett, who formerly worked for both Apple and Samsung, to the role of director of marketing.
"Huawei is constantly pushing the boundaries of what is possible with technology, and sets the benchmark for smartphone innovation. I am thrilled to join the Australian team and look forward to delivering exciting campaigns for the business," said Jowett.
While at Huawei, Jowett will lead the companies efforts to "help bring the company's world-class line-up of smartphones, PCs, and wearables to more users," according to Mumbrella.
Paul Jowett formerly worked for Apple since 2011, holding roles in ANZ Partner Marketing. Prior to working with Apple, he'd held the position of Head of Channel Marketing at Samsung.
According to Jowett's linkedin, he'd also worked as marketing manager for Vodafone, brand marketing manager for InsuranceLine, and advertising manager for 3 Mobile. Jowett holds a masters degree in marketing from University of Ulster, obtained in 2000.
"Paul has unrivalled knowledge of the Australian technology landscape and will be vital to fuelling further growth in our consumer business," said Larking Huang, the managing director of Huawei consumer business group in Australia. "2019 has been a record-breaking year for us, having sold more than 100m devices globally, making it our most successful to date."
"With Paul at the helm of our marketing division, Huawei CBG is well-poised to continue providing Australian consumers with cutting-edge devices," continued Huang.