Adobe Announces Photoshop and Premiere Elements 2020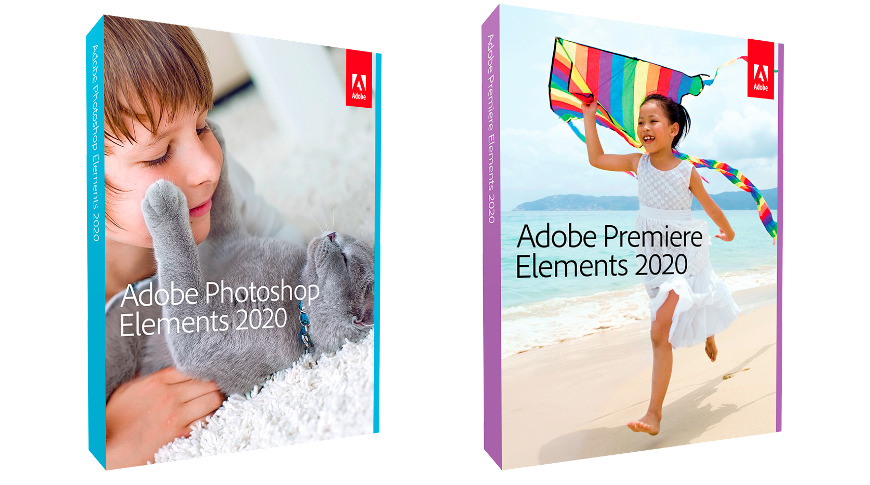 AppleInsider is supported by its audience and may earn commission as an Amazon Associate and affiliate partner on qualifying purchases. These affiliate partnerships do not influence our editorial content.
Adobe has announced its updated line of beginner-friendly software, Adobe Photoshop Elements 2020 and Adobe Premiere Elements 2020.
Adobe "Elements" editions are often aimed at hobbyists, and thusly are a little less expensive and have a few less features than their non-elements counterparts. Adobe has also recently announced Adobe Fresco, an iPad app that targets users of all levels.
The new Elements line includes Adobe Photoshop Elements 2020, Adobe's raster-image editing software, and Adobe Premiere Elements 2020, Adobe's video editing software.
Both have received considerable upgrades, now incorporating Adobe Sensei, which is Adobe's machine learning engine.
Adobe Photoshop Elements 2020 has received an automatic colorization feature, which will allow users to one-click colorize a black and white photo or alter the colors on an existing photo.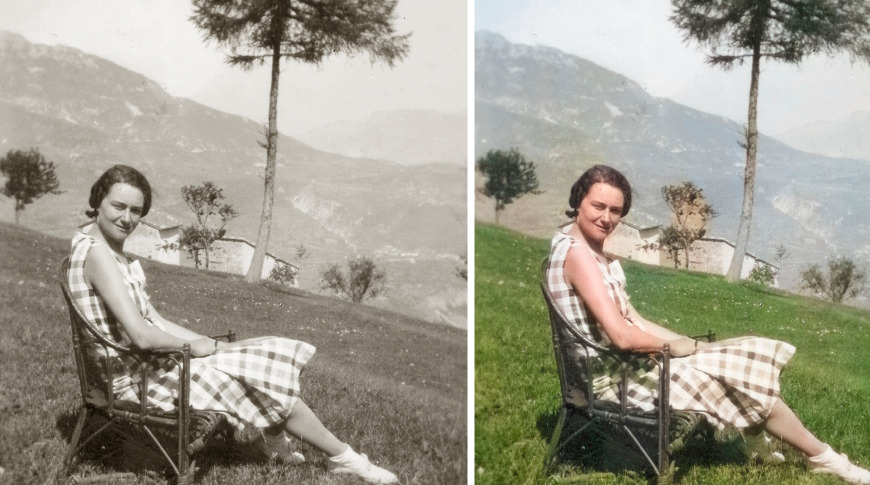 There is also a new one-click subject selection feature, giving users the ability to easily apply effects or cut out subjects to add to other projects.
Photoshop Elements 2020 also includes the new Fujifilm Print & Gifts services, allowing users to order over 140 creations from within Photoshop Elements. Users will be able to create images to be printed for wall art, mugs, high-quality prints, and more.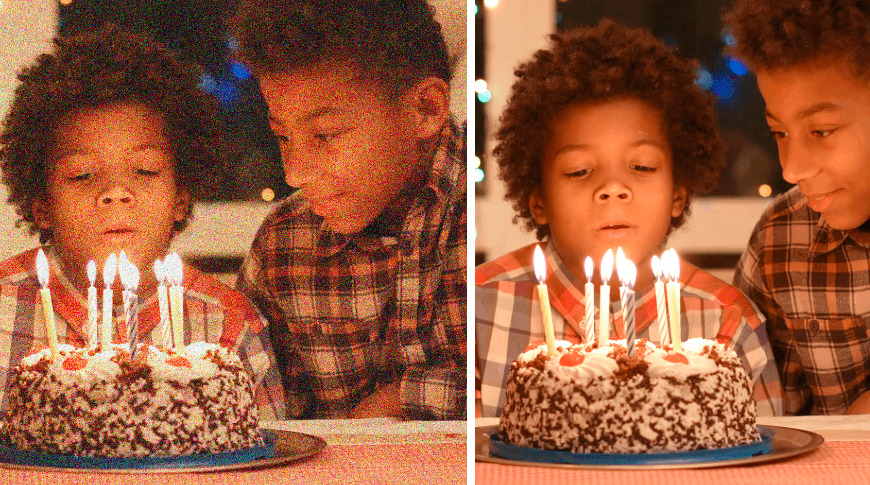 Premiere Elements 2020 now features smart tags, which automatically tags videos baed on subjects like sunsets, pets, and more. Faces in videos are automatically identified and stacked by person as well, making it easy to find videos containing specific people.
Both have also received "guided edits," helping users to quickly edit projects with professional-level results. Some of the guided edits for Photoshop Elements include removal of unwanted objects in photos and the ability to quickly add photo patterns. Premiere Elements has received the ability to make time-lapse videos through guided edits, as well as the ability to easily flip vertical videos to horizontal or vice versa.
Premiere Elements 2020 and Photoshop Elements 2020 are available to purchase for Windows and macOS, though it's not clear what the system requirements are yet. Each program carries a $99.99 price tag, or $149.99 if you bundle the two.