Apple files complaint to halt relitigation of IXI Mobile patent suit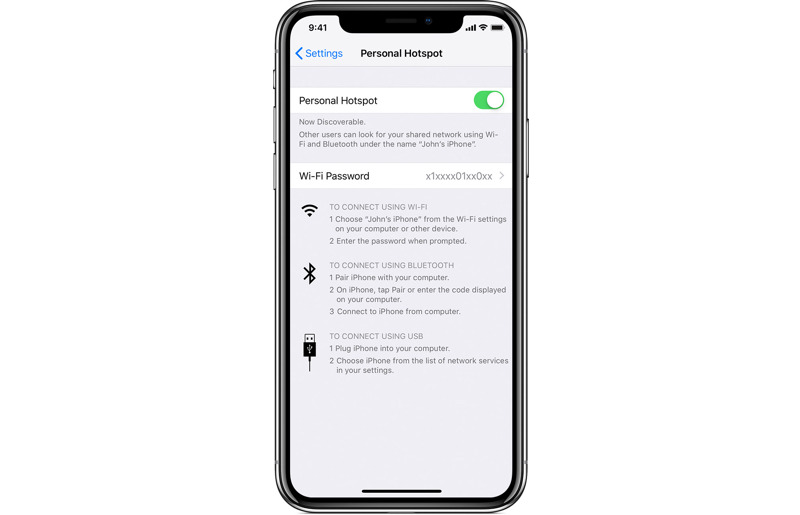 Apple on Friday filed a complaint seeking declaratory judgment that patent licensing entity IXI Mobile cannot re-sue the tech giant as its way to losing a patent case dating back to 2014.
Lodged with the U.S. District Court for the Northern District of California, Apple's case involves defunct Israel-based mobile device maker IXI Mobile and its stateside business entities, seemingly limited to a non-practicing entity created to assert owned patents against big-name tech companies.
In 2014, IXI sued Apple in New York court, claiming devices that incorporate personal hotspot capabilities infringe on claims of U.S. Patent No. 7,039,033 for a "System, device and computer readable medium for providing a managed wireless network using short-range radio signals." Also cited as infringed were certain claims from patent Nos. 7,295,532, 7,426,398 and 7,016,648. IXI leveled similar patent infringement claims against Samsung and BlackBerry.
Though the trials were not consolidated, Apple and Samsung in 2015 filed a petition for inter partes review with the Patent Trial and Appeal Board challenging issued claims in the '033 patent. The PTAB found all claims obvious, a decision held up by the Federal Circuit in 2018 following an attempted appeal by IXI. In January, the U.S. Patent and Trade Office issued an IPR certificate cancelling the challenged elements, leaving IXI's case toothless.
IXI attempted to work around the PTAB's findings by lodging a concurrent ex parte reexamination of the patent in March 2017, an action that in 2018 resulted in the amendment of one claim and the addition of 68 new claims. Throughout the process, IXI sent multiple letters to Apple alleging infringement of the reexamined claims, and in March of 2019 filed to add those claims to its 2014 case assertions.
Apple argued against amending the infringement complaint, saying IXI's motion should be barred by res judicata, meaning the case should not be relitigated because all appeals to the PTAB's decision on patent invalidity have been exhausted. In other words, IXI has no case because the '033 patent was deemed unpatentable.
The court ultimately denied IXI's motion to amend its original claims, finding the firm "did not demonstrate sufficient diligence" and that "Apple would be unduly prejudiced by the amendment." It fell short of deciding whether the new claims are barred by res judicata, however, and in a ruling said, "[I]f Plaintiffs want to enforce their newly-minted claims, they can try to do so in a new case."
Apple's complaint seeks a declaratory judgment that res judicata bars IXI from asserting the '033 patent, as well as judgments finding non-infringement of the 033 patent and invalidity of the asserted intellectual property. A jury trial is requested.