Edge with Chromium for macOS lands Jan 15 with preview available now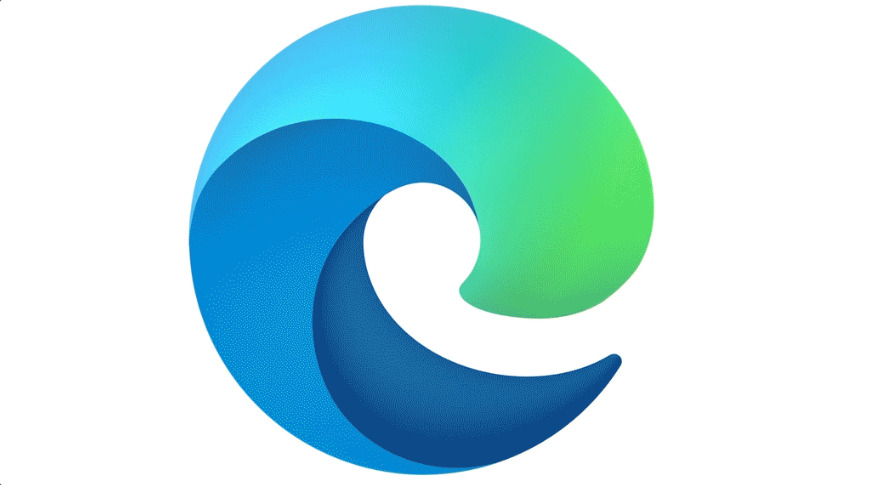 Microsoft is gearing up to release the new Chromium-based version of the Edge browser for macOS on January 15, 2020, with potential users able to try out the release candidate of the browser on their Mac from today.
Teased at the Build developer conference in May but confirmed during today's Microsoft Ignite conference along with a large number of other announcements, the new version of Microsoft Edge will be made available to the general public on macOS and Windows from January 15.
The release candidate is available to download now from Microsoft directly, on both macOS and Windows. The version offered is being provided as part of the Beta Channel, which is updated every six weeks, but there are also the Dev and Canary Channels that provide new builds on a weekly and daily basis respectively.
While Microsoft does offer Edge on iOS, it won't be changing over to Chromium like the desktop counterparts, as Apple's restrictions on iOS apps effectively requires browsers to use WebKit. Even so, users will be able to share passwords and favorite sites between the mobile and desktop versions of browsers.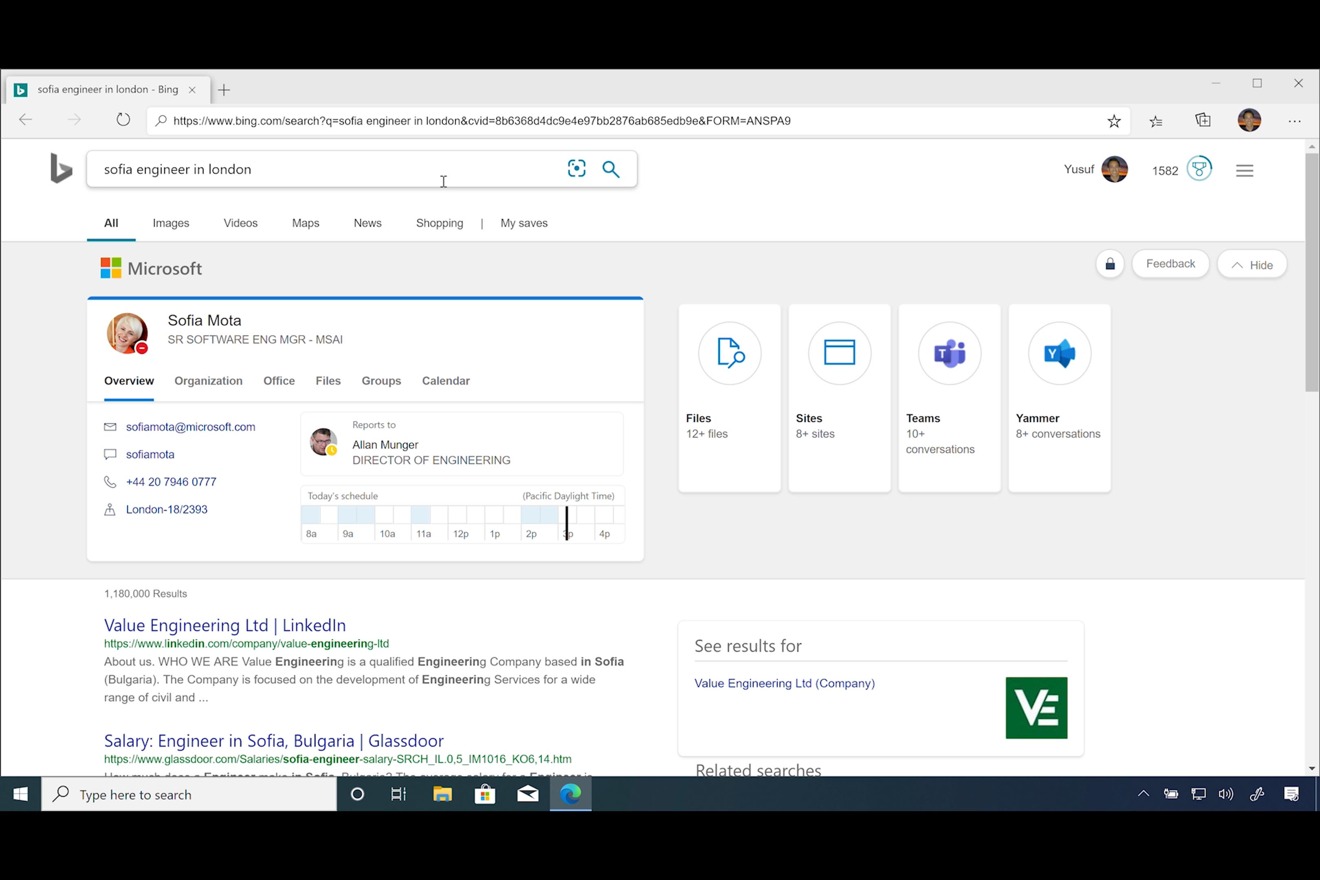 The big change for Edge is the shift over to Chromium, the open-source browser engine that powers main rival Google Chrome. The change will, in theory, make it easier for developers to produce extensions for the browser, as well as making for a more standardized web experience for users and web developers, with websites loading with a similar appearance to Google's own browser.
Under the new version of Edge, Microsoft will include a new tracking prevention default where it is turned on from the start. The SmartScreen and Tracking Prevention mechanisms aim to protect against phishing schemes, malware, and other malicious software, while an InPrivate mode will stop web searches from being attributable to the user, somewhat similar to Chrome's Incognito mode.
A Collections feature can be used to collect web content for research purposes, which can then be exported into Word or Excel for further analysis.
Lastly, Microsoft is also rebranding the main icon for the browser. The previous "E" logo will be replaced by a wave, to minimize confusion with Internet Explorer.