Everything new in iOS 13.3 — Changes and performance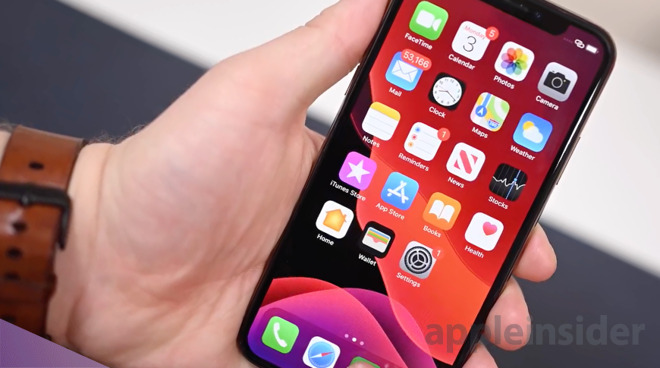 Following the launch of iOS 13.2 a week ago, Apple has once more started up the beta cycle with the first release of iOS 13.3 to developers. Here's an overview of what's new, and what Apple has changed this time around.
Changes and features
The first notable change in iOS 13.3 beta 1 is that the Apple Watch app icon was updated slightly. Now instead of a black center to the Digital Crown, there is a grey one instead.
Users also have the option to disable Memoji on the keyboard within Settings. Screen Time now has a communications category that allows users to decide who they can talk to during screen time and their downtime.
Performance
The biggest thing to talk about is performance. With iOS 13.2, a major bug was introduced that killed the multitasking capabilities of iPhones and iPads. Whenever an app would be left, it was killed in the background, losing any progress or work that was done.
In the first beta of iOS 13.3, it is inconclusive if this is fixed. We were able to switch between a bunch of open apps without any of them being killed by the OS. That was an improvement. But when we lock our phone for a few moments and go back, then we did have apps being killed and reloaded.
That amounts to some improvements, but not a complete fix. Hopefully it is further addressed in the beta cycle, and we'll be testing this more going forward.
Any other changes?
If you've spotted anything else reach out on Twitter to @Andrew_OSU and we'll update the article with any further changes.