Black Friday Flash Giveaway: Enter to win a free 10.2-inch Apple iPad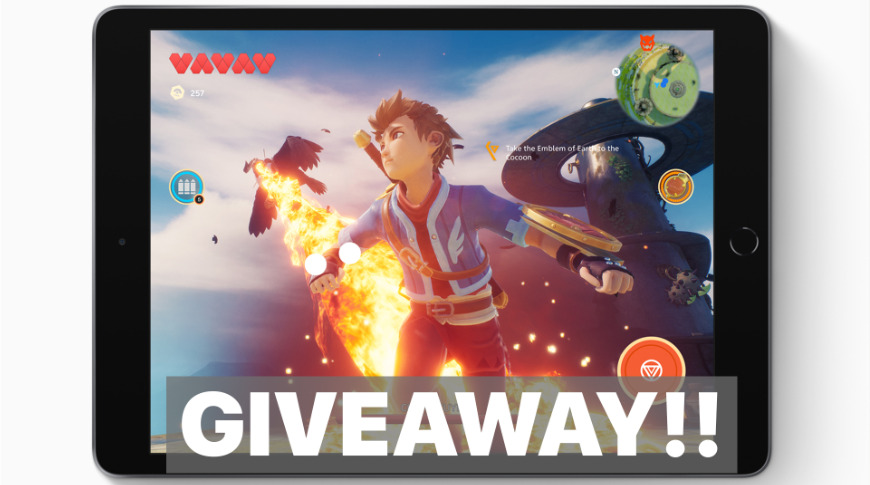 In honor of all the Thanksgiving and the Black Friday sales happening right now, AppleInsider is holding a flash giveaway that will hand over a 32GB Wi-Fi Apple iPad valued at $329 to one lucky Twitter follower in the next 72 hours.
Apple's newest iPad is our latest flash giveaway. One winner will receive a 32GB iPad, Wi-Fi only, which features the new, larger 10.2-inch Retina screen. It would normally cost you $329, but now you have a chance to get one for free.
AppleInsider is proud to always bring you the most up to the minute guides on where to find the best Apple-related discounts. And right now, in the middle of a vast number of online Black Friday sales, there are immense bargains to be had with discounted iPads and more. Shoppers can even save up to $1,700 on Apple hardware.
Still, as great as a bargain is, nothing beats free. To be in with a chance to get your own 32GB 10.2-inch iPad, you need to follow @AppleInsider on Twitter, like the giveaway tweet that appears below — and tag two people in a retweet of the giveaway tweet.
Entries are open for the 10.2-inch iPad giveaway until Sunday, Dec. 1. The winner will be contacted via Twitter's direct messages system. In the event that the winner does not respond to the message within 24 hours, a new winner will be drawn and messaged while the first one kicks him or herself. The process will be repeated until the prize is claimed.
This sweepstakes is open to U.S. residents aged 18 years or older, with eligibility verified upon selecting a winner. No purchase is necessary to take part.
Black Friday iPad deals
11-inch iPad Pro Black Friday savings
12.9-inch iPad Pro discounts
Apple Black Friday deals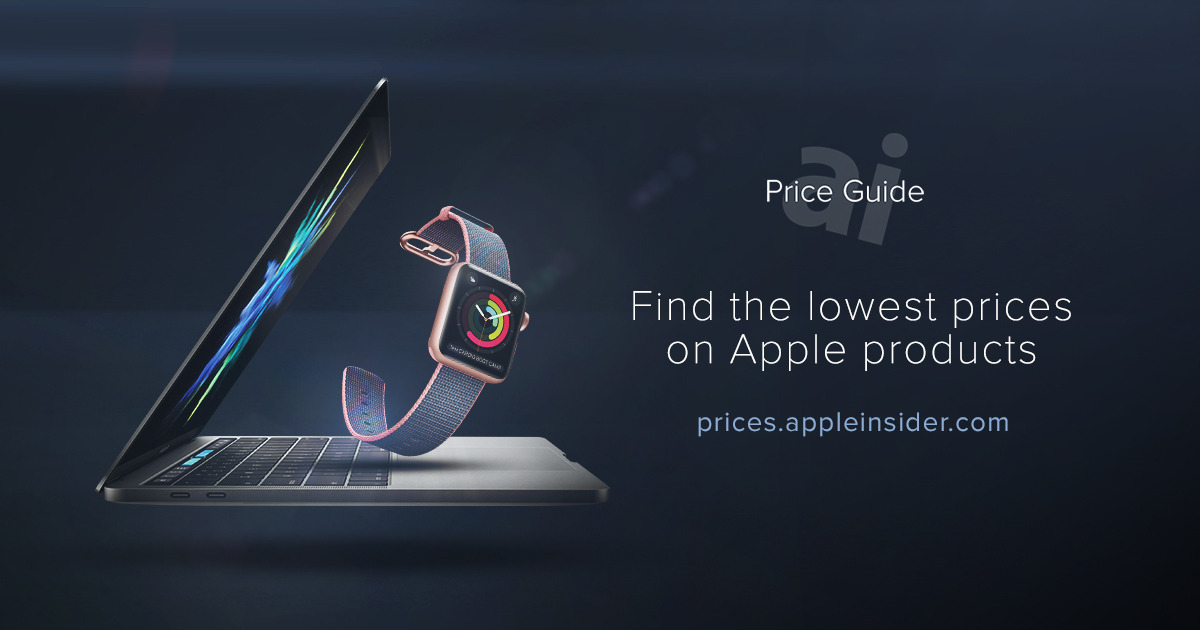 AppleInsider and Apple authorized resellers are also running additional exclusive savings on Apple hardware for Black Friday that will not only deliver the lowest prices on many of the items, but also throw in bonus markdowns on AppleCare, software and more. These deals are as follows: