Apple TV+ LGBTQ documentary series 'Visible: Out on Television' debuts on Feb. 14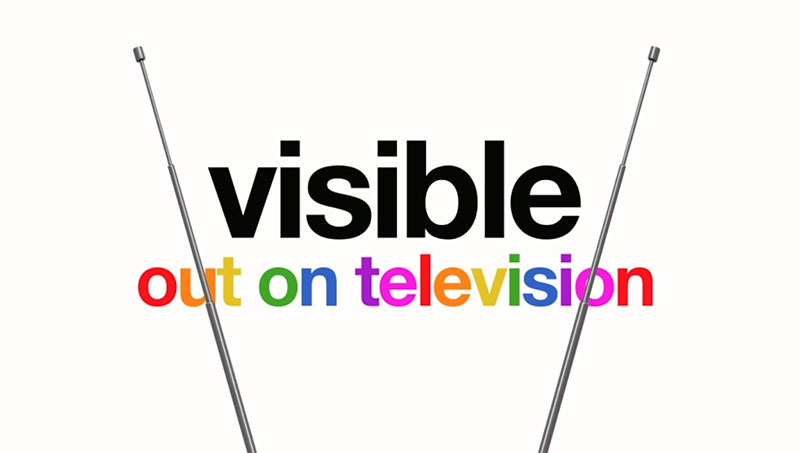 Apple on Tuesday announced "Visible: Out on Television," a five-part documentary series that investigates television's power as a vehicle for cultural change, and the LGBTQ movement's impact on the medium.
From executive producers Wanda Sykes and Wilson Cruz, "Visible" combines archival footage and interviews with prominent LGBTQ advocates to explore themes such as invisibility, homophobia, the evolution of the LGBTQ character, and coming out in the television industry, according to Apple.
Exclusive interviews include sit-downs with Ellen DeGeneres, Oprah Winfrey, Anderson Cooper, Billy Porter, Rachel Maddow, Don Lemon, Sara Ramirez, Jesse Tyler Ferguson and more. Apple notes many interviews incorporated into the fabric of the series have never been seen by the public.
The five-part docuseries is broken into five hour-long episodes narrated by Janet Mock, Margaret Cho, Asia Kate Dillon, Neil Patrick Harris and Lena Waithe, each contributors to the movement or members of the LGBTQ community.
Emmy-nominated filmmakers Ryan White and Jessica Hargrave head the project, with White also serving as director. White's previous credits include work on "Ask Dr. Ruth," "The Case Against 8" and "The Keepers," among other notable productions.
All five episodes are scheduled to air on Feb. 14, 2020, as an Apple TV+ exclusive.