Sonos is suing Google for patent infringement, and wants to sue Amazon too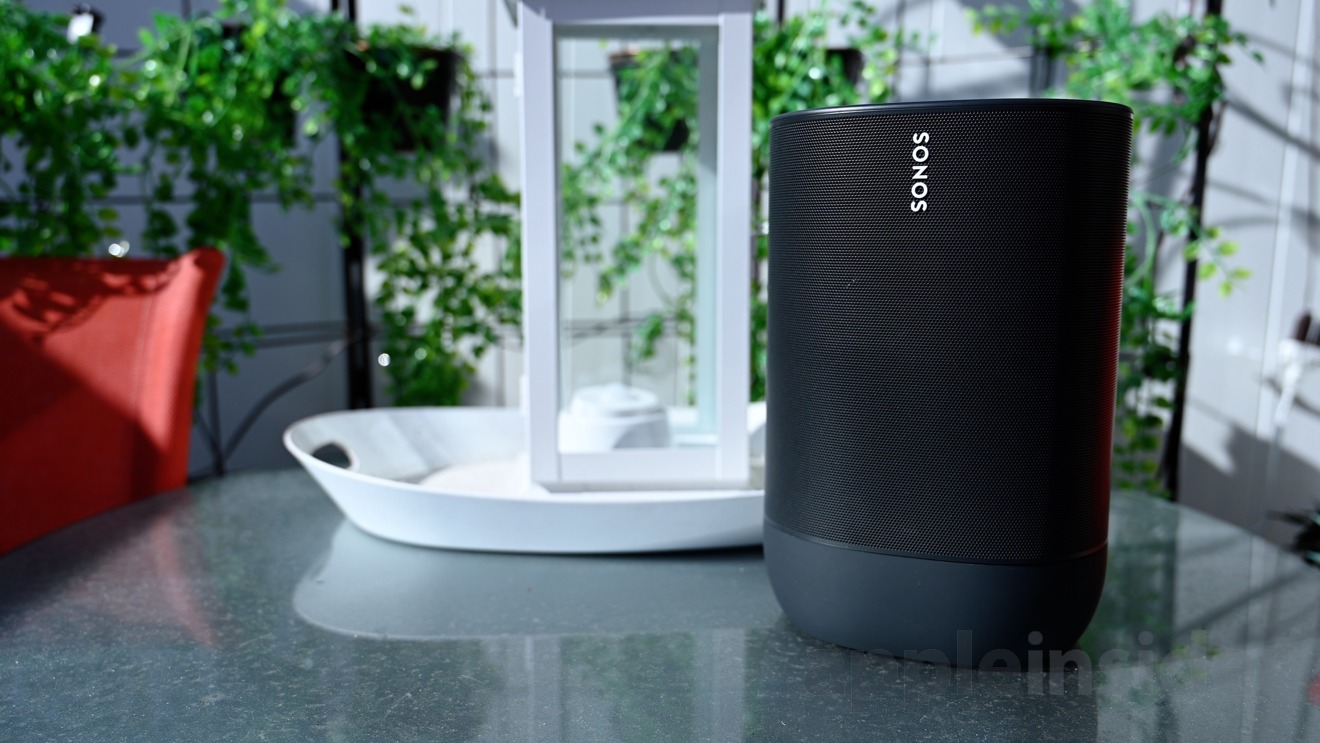 Long time audio speaker manufacturer Sonos has filed a complaint for patent infringement against Google, alleging that its technology was "blatantly and knowingly" by the search firm in its own range of speakers.
"Google has been blatantly and knowingly copying our patented technology," Sonos chief executive Patrick Spence said in a statement to the New York Times. "Despite our repeated and extensive efforts over the last few years, Google has not shown any willingness to work with us on a mutually beneficial solution. We're left with no choice but to litigate."
Executives from Sonos also told the NYT that it is solely financial constraints that prevent them similarly suing Amazon over the same alleged issues.
The case centers on how in 2013, Google agreed to make its music service compatible with Sonos speakers. Sonos executives now say that as part of that process, they naively gave Google what were effectively the blueprints to their speakers. At the time, Google did not make speakers, and they felt there was no conflict.
As early as 2013, Google gained knowledge of Sonos's patented multi-room technology through a partnership with Sonos to integrate Google Play Music into the Sonos platform," alleges the suit. "However, just two years later in 2015, Google began willfully infringing Sonos's patents when it launched its first wireless multi-room audio product - Chromecast Audio."
"Since 2015," it continues, "Google's misappropriation of Sonos's patented technology has only proliferated, as Google has expanded its wireless multi-room audio system to more than a dozen different infringing products, including, for example, the Google Home Mini, Google Home, Google Home Max, and Pixel phones, tablets, and laptops."
"Worse still, Google has persisted despite the fact that Sonos has warned Google of its infringement on at least four separate occasions dating back to 2016."
Jose Castaneda, a Google spokesman, told the New York Times that the company denies any wrongdoing.
"[We] are disappointed that Sonos brought these lawsuits instead of continuing negotiations in good faith," said Castaneda. "We dispute these claims and will defend them vigorously."
Similarly, Natalie Hereth, Amazon spokeswoman, said her company did not infringe on Sonos's patents.
"The Echo family of devices and our multi-room music technology were developed independently by Amazon," she told the New York Times.
Sonos maintains that Google has infringed around 100 of its patents, but its lawsuit, filed in the United States District Court, district of California, concentrate on five. These include one that covers how wireless speakers can connect and synchronise with each other.
Sonos is asking for trial by jury and is seeking unspecified financial damages and an injunction against Google continuing the alleged infringements. The company says that it sued Google first, because it cannot afford to be in a protracted legal battle with both Google and Amazon, simultaneously.