Regulatory filing points to new MacBook Pro launch in coming months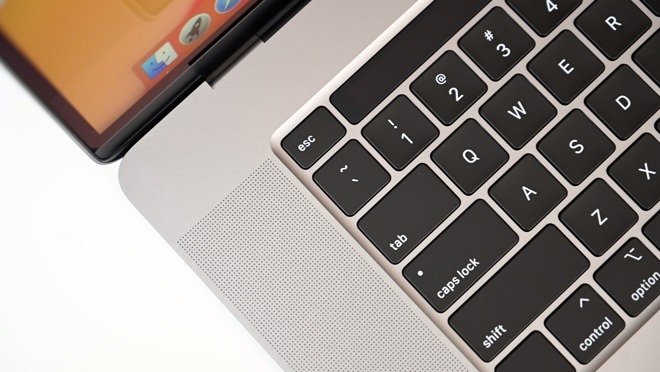 Apple may be gearing up for an update of its MacBook Pro lines, with the appearance of a new model number in a regulatory database indicating an entirely new model is likely on the way.
The new filings with the ECC include just one new model number, A2289, which is identified as an Apple-branded portable computer and associated spare components. No other details are made public about the model, aside from it being capable of running macOS 10.15 Catalina.
It is unknown what the model indicates, as this could refer to an update to any of the MacBook variants available to date.
The model number is accompanied by filings for two Apple TV models, using numbers that relate to already-available models. These are most likely to indicate the use of tvOS 13 on the Apple TV and Apple TV 4K.
Another line is dedicated to the rackmount variant of the new Mac Pro, which has yet to be made available to purchase by Apple.
Filings with the Eurasian Economic Commission are legally required for devices to be sold with encryption-related elements in Russia and a number of connected companies. The filings don't provide specific details about upcoming devices, but they do function as an early indication Apple is going to make changes to its product lineup in the coming months.