Google developing all-in-one messaging app for businesses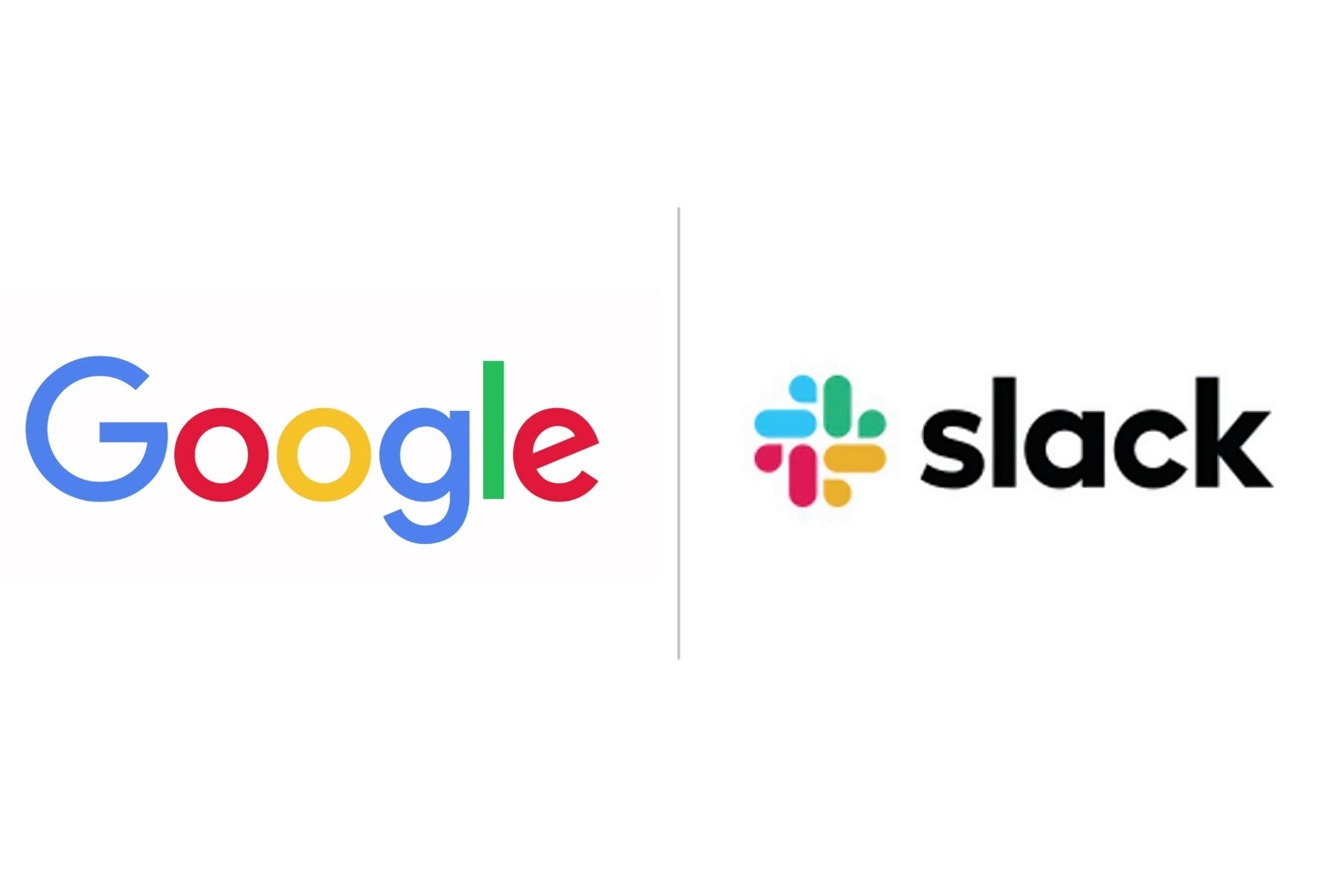 Google has seeded select employees with an unreleased app that combines the functionality of Gmail, Hangouts Meet, Hangouts Chat and other services in what appears to be a play at competitors like Slack.
The app combines Google's document storage and messaging services to bring multiple productivity properties under one umbrella, according to a report from The Information that cites people familiar with the project. This simplification, and the already widespread nature of Google's products, could drive existing Google Business users to move away from Slack and Microsoft Teams.
By merging Gmail, Google Drive, Hangouts Meet and Hangouts Chat into a single mobile entity, the unnamed Google app would act as a one stop shop for small businesses and teams to collaborate and chat. As an added benefit, users would be able to access existing cloud storage options and use current email addresses. Google will reportedly offer the app as part of G Suite, the company's collection of online productivity apps and services.
With the new app offering, Google looks to take on market incumbents Microsoft and Slack, both of which are heavily used across many industries as an easy way to communicate. Microsoft's Office 365 suite, for example, offers business chat, VoIP calls, videoconferencing and other features in a single app called Microsoft Teams. Slack provides similar capabilities and integrations with third-party productivity tools in its standalone communications app.
If Google releases the app publicly, it could create real competition in the sector. However, Google is well known as a company that tests many apps, or even releases them, only to pull the plug soon after. And the search giant's track record is particularly poor when it comes to communications services.