Review: Woolnut leather sleeves for iPad and Mac offer attractive, minimalist protection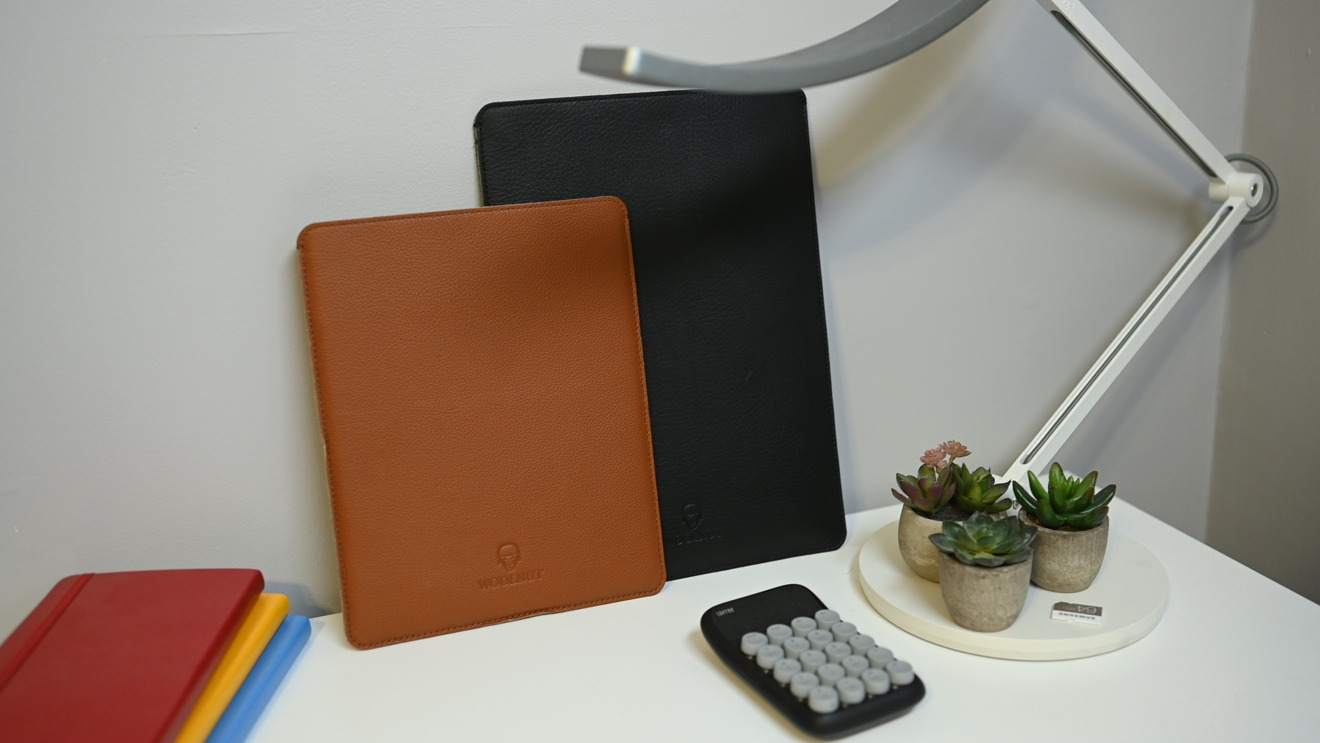 Taking all of that aluminum and glass in Apple's portables on the road can be daunting. Woolnut hopes to reduce those concerns, by covering your gear in a slim, leather sleeve.
Solid construction
Woolnut has always made great iPhone cases — we included them on our most recent iPhone 11 case roundup — but it is also known for its other leather wares, such as its meticulously crafted Mac and iPad sleeves.
Available in both a lovely brown and classic black, these sleeves are assembled from quality full-grain vegetable-tanned leather and lined with 100% wool felt.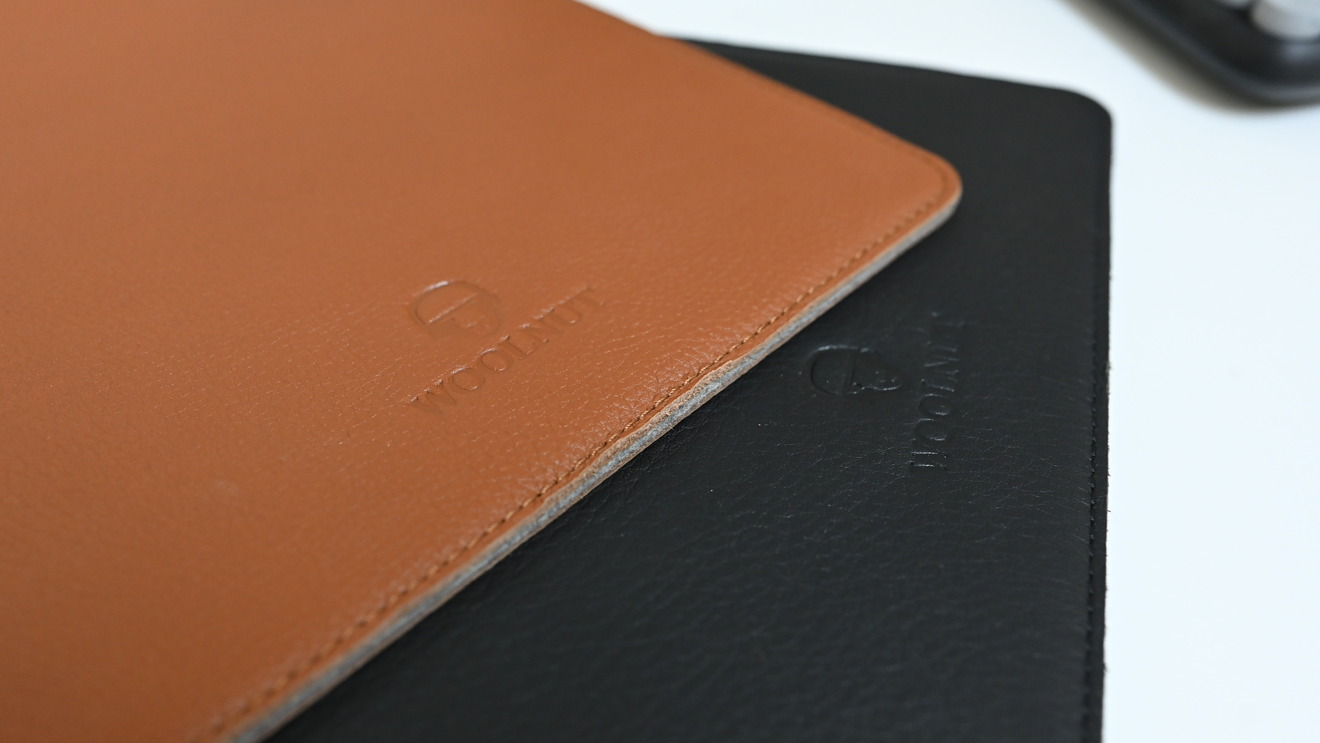 The front of the sleeve is impressed with the Woolnut logo and wordmark, which is also found in a small tag that is sewn into the interior felt.
Stitching lines three of the sides, which is reinforced on the sides of the opening The sides of the leather are natural, without any edge finisher. We prefer this because it gives not only a good natural appearance, but we always find the sealant peels off over time. This edge also allows the felt to show through.
Day-to-day use
Once we opened the Woolnut sleeve to adorn our MacBook Pro with, we did notice the back was slightly stretched out due to how it was packaged. The simple cardboard sleeve that held it in place and caused the center of the back to curl back where it was held.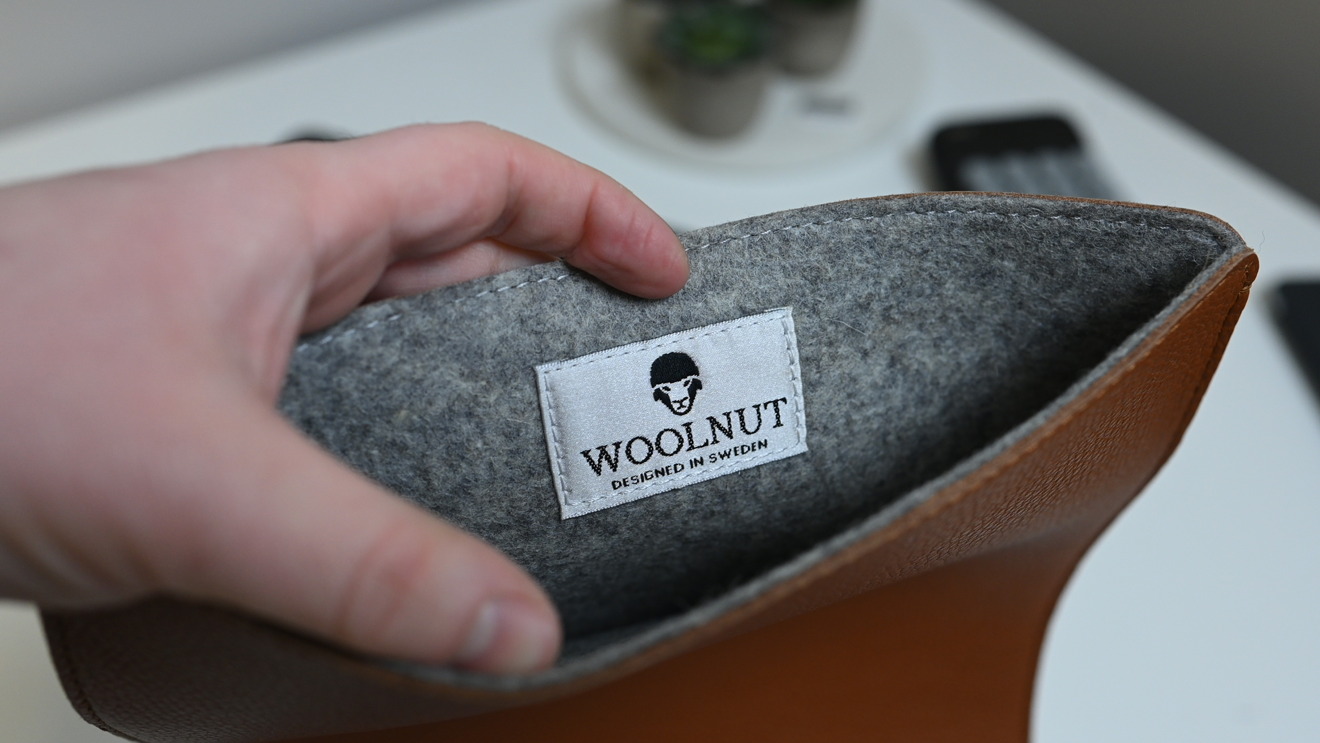 It was initially concerning to us but after only a couple days of wear, it broke in and was no longer an issue. Our iPad Pro sleeve did not have the same issue so we assume this was only a one-off
The leather itself feels very soft and not overly-processed. The grain of the leather is visible and it lacks any waxy finish cheaper leathers are prone to.
Because of this lack of any waxy coating, the leather will develop a patina as it is used. We see this with only the best leathers and it makes the sleeves truly yours and unique. The more they are used, the better the sleeves will look.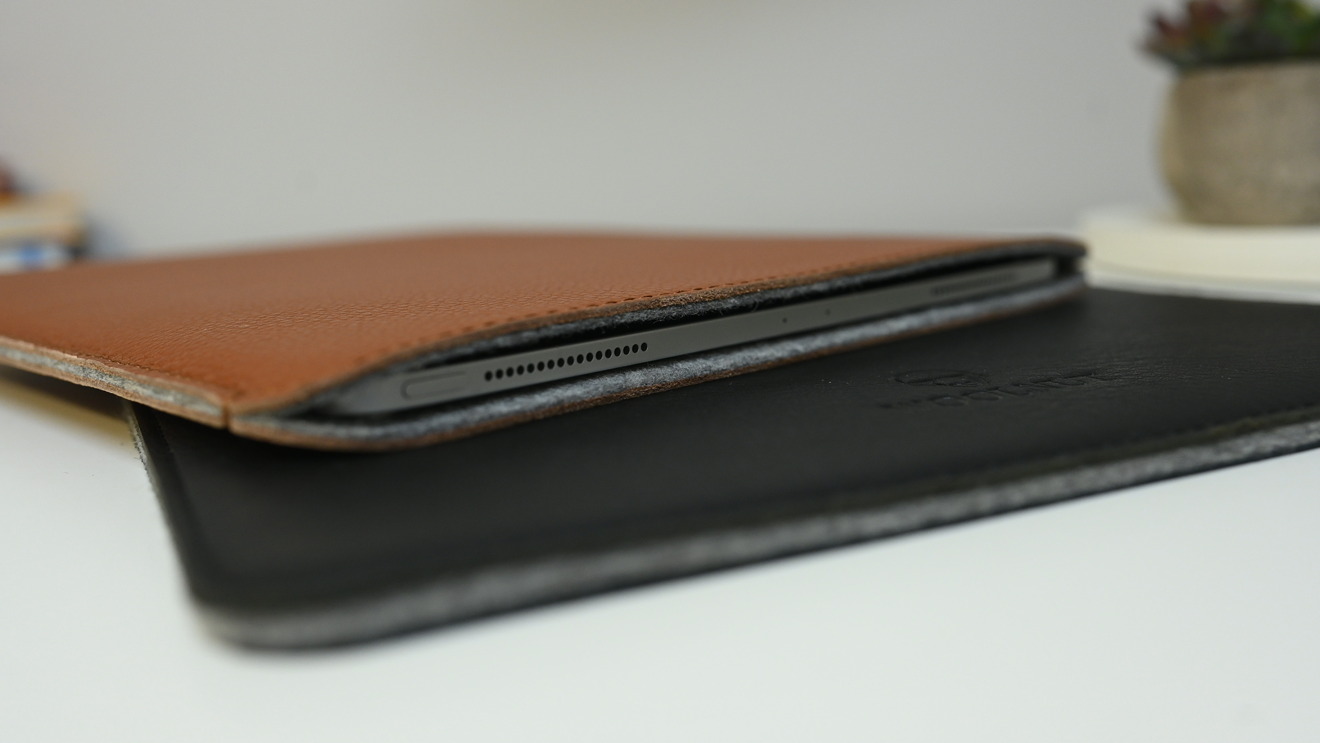 When the sleeves were first slipped onto our tablet and laptop, they felt very tight. Almost difficult to put on. When we reached out to Woolnut, they let us know this is to be expected and they are created slightly tight so when the leather stretches, it achieves the perfect fit. Not too tight, not too loose. We haven't used the sleeve long enough to know with certainty, but it makes sense.
Should you buy it?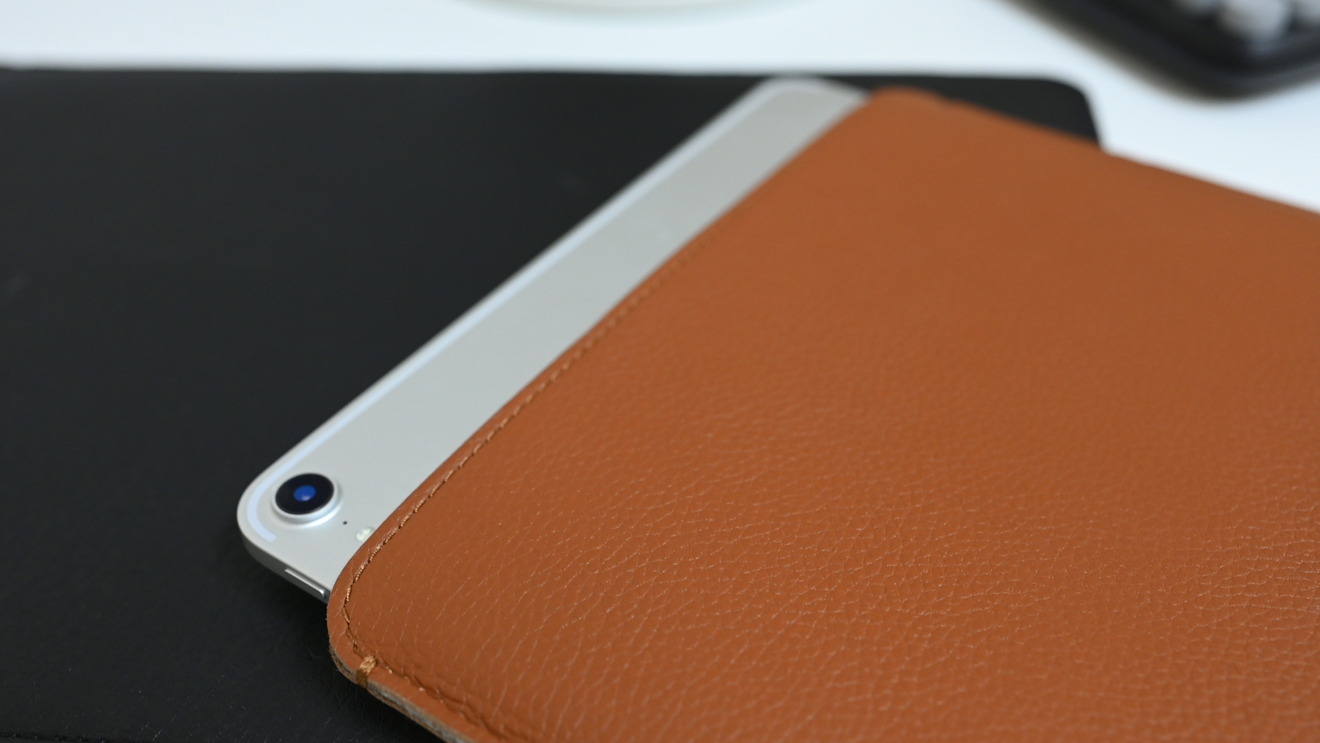 Sleeves are often the protection of choice for those who love Apple's design and minimalist aesthetic. They don't always have to stay attached to your device and they are so thin that they don't add much bulk at all.
Woolnut does an exceptional job and while they are slightly thicker than Apple's they have a more premium feel to them.
They also make them for a wide variety of devices, more than Apple does, which means if Apple doesn't offer a sleeve for your device Woolnut may.
Quality vegetable-tanned full-grain leather
Soft, supple feel
Wool interior for added protection
Patina develops over time
Matching iPhone, Mac, and iPad versions
Only brown and black colors
iPad model doesn't fit smart cover
Leather is soft enough to be scratched
Rating: 4.5 out of 5