Amazon-owned Woot launches mega Apple clearance sale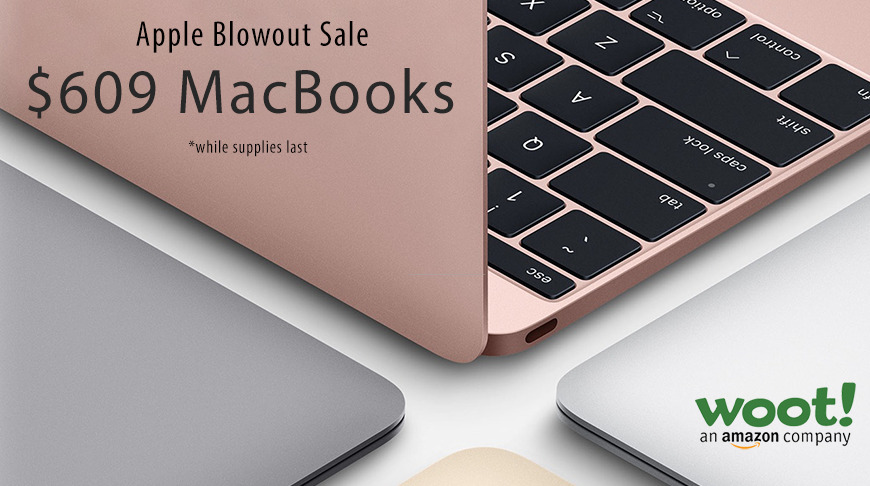 Woot has launched a clearance sale discounting MacBooks, MacBook Pros, iPad Pros, iPhones and more by hundreds of dollars. Prices start at just $179 during the open box sale, with limited quantities available at the reduced prices.
Deals on open box Apple devices
According to Woot, the units in the open box sale have been opened for the following reasons: photo sample, tested working customer return, or having damaged packaging. Some non-essential items may be missing from the box as well, but these factors and the 30-day Woot warranty as opposed to Apple's normal warranty allow for the reduced sale prices.
If you're a college student looking for a budget-friendly device or simply want the lowest price on a Mac, iPad or iPhone, check out all of the items on Woot's open box sale page.
Open box deals: top picks