Apple could tap Luxshare for older iPhone model production in 2021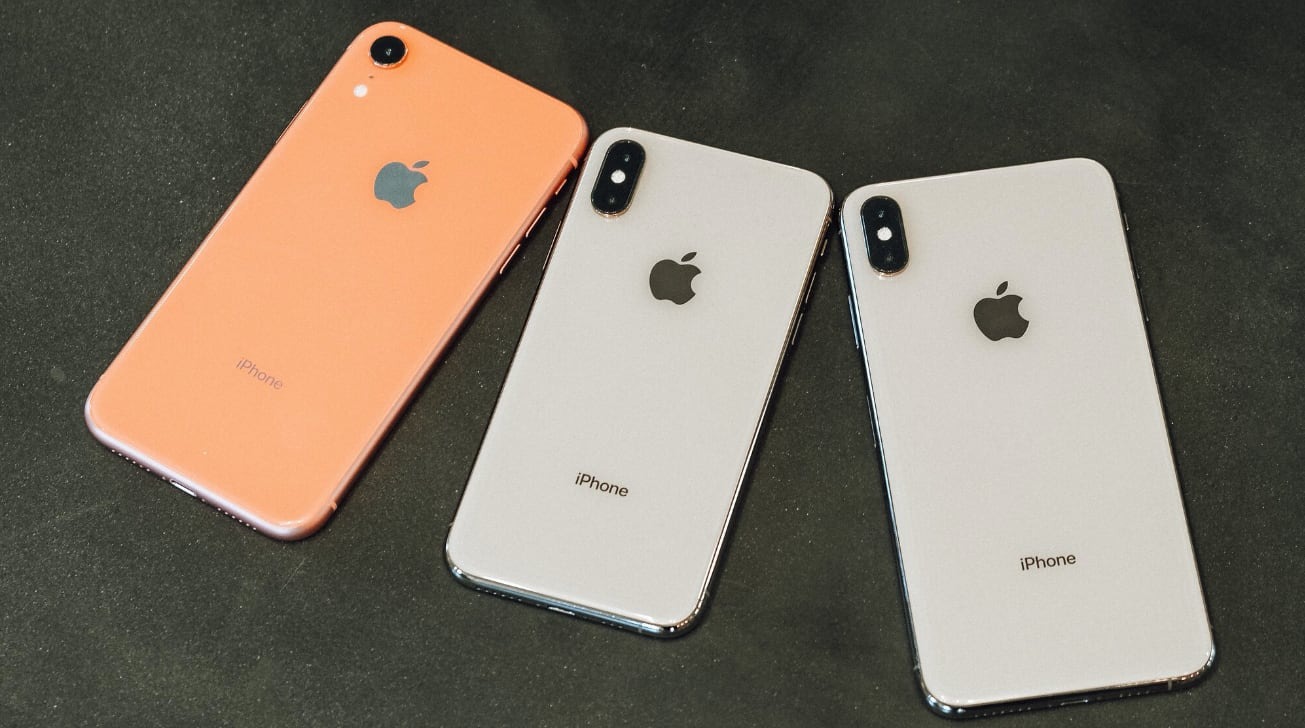 AppleInsider is supported by its audience and may earn commission as an Amazon Associate and affiliate partner on qualifying purchases. These affiliate partnerships do not influence our editorial content.
Apple is giving AirPods and Apple Watch supplier Luxshare Precision more work over the next two years, with analyst Ming-Chi Kuo claiming the supply chain partner will start assembling iPhones for the company, among other supply chain alterations.
In a note to investors released on Wednesday TF Securities' Kuo believes Luxshare will be expanding its work for Apple to include iPhones, on top of its existing duties assembling the Apple Watch and AirPods. It is thought Luxshare could gain orders for iPhone case components, with a view to becoming a key supplier of the parts by mid to late 2021.
Kuo predicts the change because "the new iPhone product cycle is shortened," and by Luxshare assisting with the iPhone, this can be "expected to reduce Apple's new iPhone development and supply risk. For its first tasks in the iPhone supply chain, Luxshare may also start assembling older iPhone models, the research note seen by MacRumors claims.
By tapping Luxshare, Apple could be diversifying its supply chain to spread out the assembly and production of iPhones. By doing so, this can help Apple minimize the chance of supply shortages for models, such as the current situation caused by the coronavirus forcing temporary closures of factories in the supply chain in China.
Luxshare was previously identified as one of two companies seeking financial support to expand manufacturing in Vietnam, as part of one such diversification effort reported in December. Hundreds of millions of dollars were sought by Luxshare and Goertek to build up facilities in the country, though at the time it was believed to only cover AirPods and AirPods pro production.
For the next year, Kuo also points to Luxshare Precision being tasked with assembly of the 2020 Apple Watch in the second half of this year. Earlier reports of the "Apple Watch Series 6" pointed to Foxconn and Compal Electronics assembling the model leaving Luxshare with assembly duties for earlier models.