AMD Radeon 'Navi 2X' cards will offer ray tracing to future Macs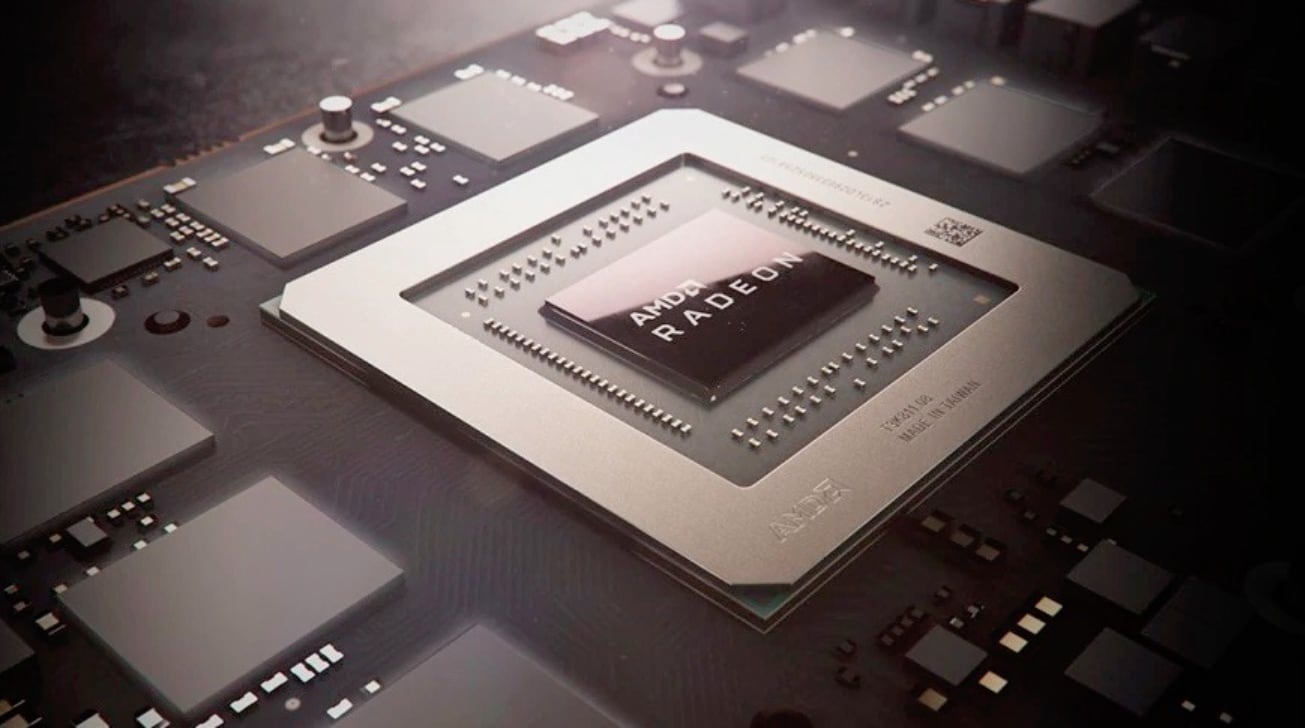 AMD has detailed the next generation of Radeon graphics processing units codenamed "Navi 2X," with the RDNA 2 family anticipated to include hardware ray tracing among other new capabilities in cards that should be compatible with macOS.
AMD is currently offering graphics cards like the RX 5000 series that use its 7-nanometer Navi GPUs, along with more exotic professional-level cards like the Radeon Pro Vega II for the Mac Pro and the Radeon Pro W5700. In a presentation as part of AMD's recent Financial Analyst Day, the company has big plans for the next generation of cards and GPUs.
The second generation of RDNA cards bear the codename "Navi 2X," reports Anandtech, with the name following on from the current generation of GPUs using the codename Navi. Aimed at the high-performance segment, the lineup will enable "uncompromising 4K gaming" according to a slide, while still providing "efficient power" usage.
AMD did not provide detailed information about the GPUs, aside from its headline features. As the GPUs are to be used in the Xbox Series X, Microsoft's updated game console, the details AMD provides are more a confirmation of what to expect in the GPUs and graphics cards.
The features list for the GPUs include hardware ray tracing capabilities, as well as variable-rate shading, bringing AMD more in line with offerings from main rival Nvidia. AMD intends to continue using a 7-nanometer process, just like RDNA.
In terms of power usage, AMD is aiming for a 50% increase in performance-per-watt from RDNA to RDNA 2, with RDNA itself achieving 50% improvements. The improvements will be fueled by changes to the microarchitecture to boost the performance per clock, a reduction in complexity and switching power for logic, and an overall increase in clock speed.
While cards are a long way from being launched, professional Mac users and those with a need for high-level graphics processing performance will be keeping a close eye on AMD's Radeon launches. As Apple continues to deny Nvidia graphics cards compatibility within macOS while adding support for Radeon graphics cards, this leaves AMD as the only real graphical upgrade path for Mac Pro owners, and those using external GPU enclosures.