Updates for older iPhones & iPads, third-gen Apple TV released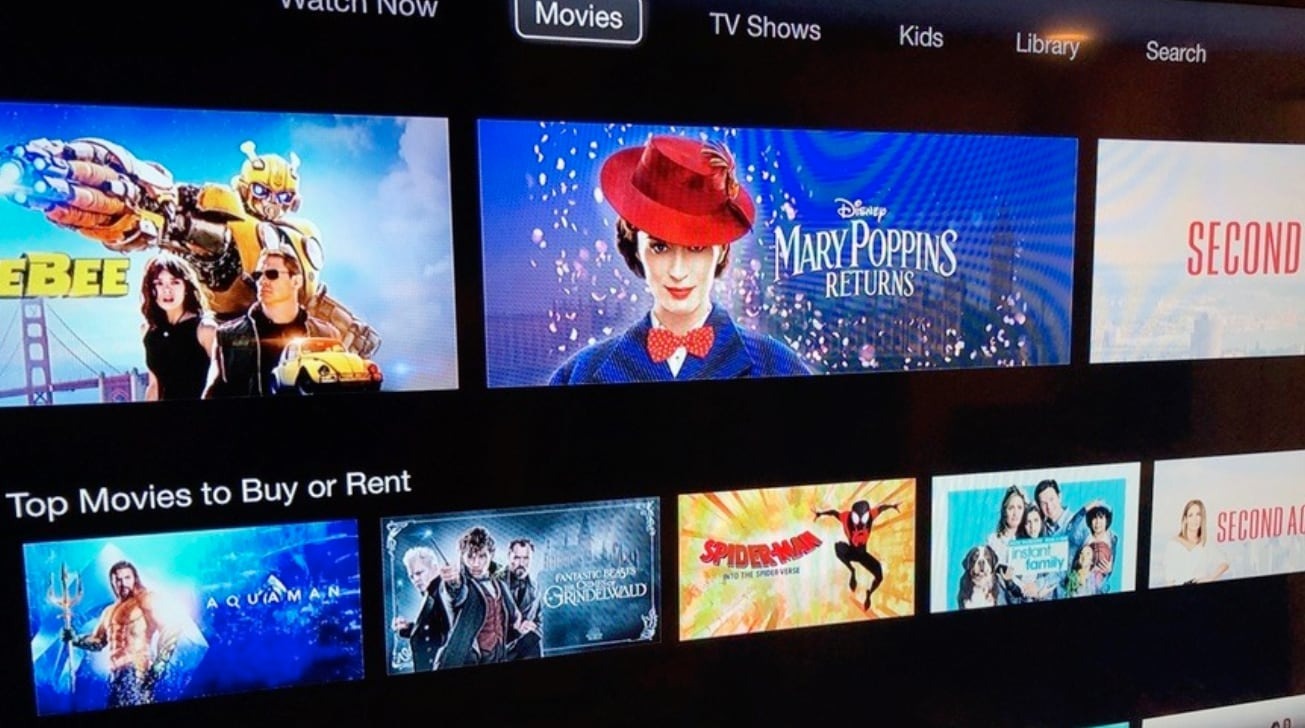 Alongside the updates to Apple's current operating systems, updates for some older versions were also released, with owners of earlier models of the Apple TV, Apple Watch, iPhone, and iPad able to install iOS 12.4.6 and updated Apple TV Software, while security updates have also been issued for macOS High Sierra and Mojave
The update for the Apple TV Software brings it up to build number 12H885 and version 7.5, replacing the previous version of the set-top box operating system, version 7.4. Apple has yet to reveal what specific changes were made to the software, but it is available to install on all third-generation Apple TV units.
At the same time, Apple has released an update for owners of the iPhone 5s, iPhone 6, iPad Air, iPad mini 2, and iPad mini 3 that brings their iOS installations up to version 12.4.6, as they are not capable of running the current releases, iOS 13.4 and iPadOS 13.4. The update takes over from the previous release, iOS 12.4.5, issued in January.
An update has also been released for watchOS 5.3.6, which will enable the Apple Watch to continue functioning properly with the new iOS update for the older iPhones.
Joining the update to macOS Catalina 10.15.4 released on Tuesday, Apple has issued security update 2020-002 to macOS Mojave 10.14.6 and macOS High Sierra 10.13.6.
Apple periodically releases updates for its older operating systems to fix major bugs, performance flaws, and security issues. The updates typically do not introduce new features to the software, though one update for the third-generation Apple TV in May 2019 introduced the Channels functionality to the software.