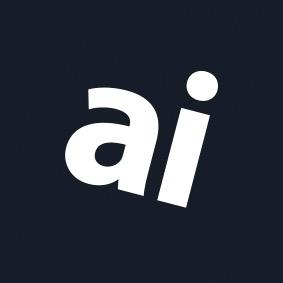 Why you can trust AppleInsider
Review: InvisibleShield Glass Elite Edge screen protector is nearly invisible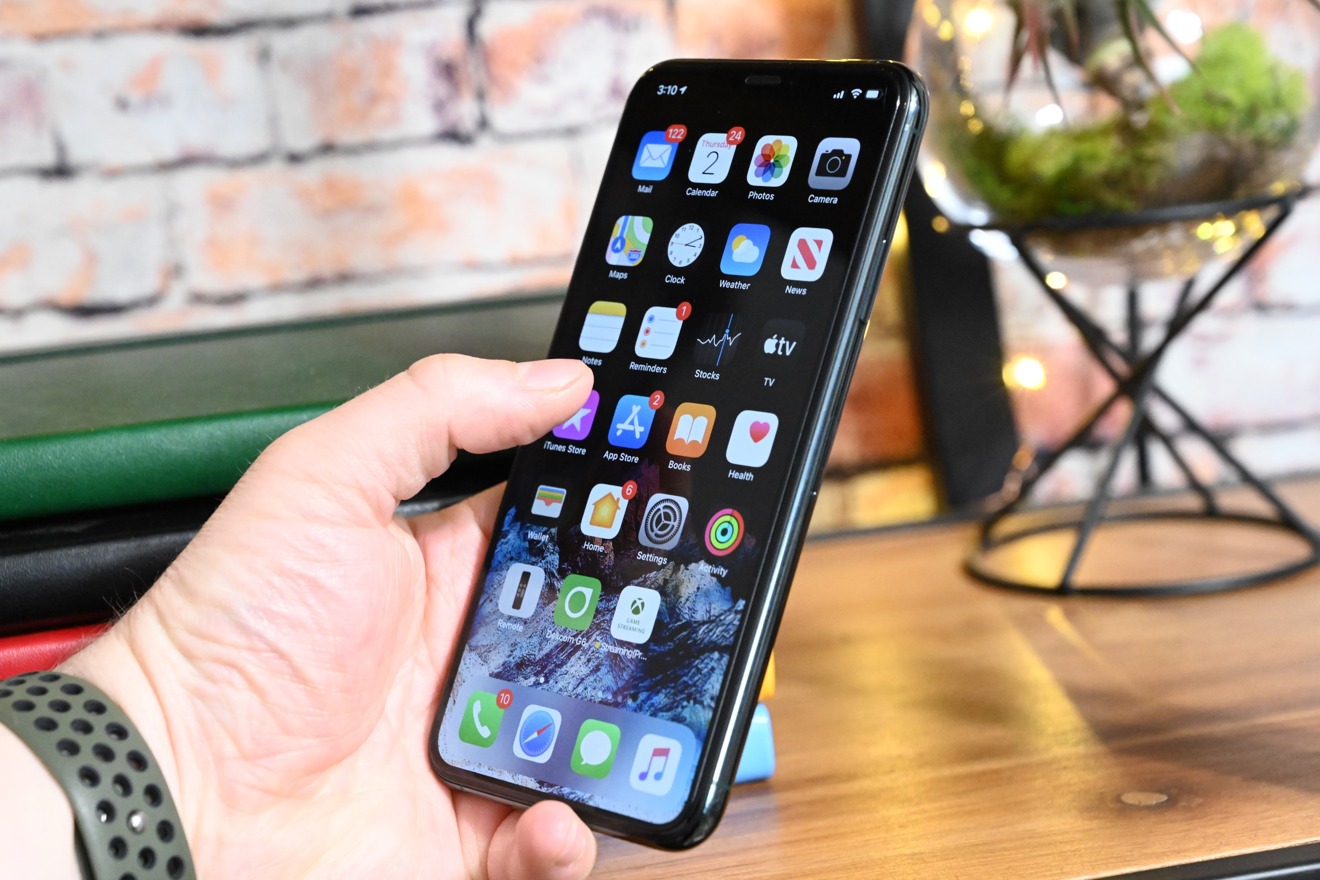 InvisibleShield Glass Elite Edge
4.0 / 5
---
InvisibleShield has a wide variety of screen protectors; anti-glare, blue light blocking, and privacy to name a few. Now, it added the new Glass Elite Edge to its offerings.
Glass Elite Edge takes InvisibleShield's Glass Elite tempered glass screen protector and adds a black edge, causing it to seamlessly blend in to the black bezels around the iPhone's gorgeous display.
How strong is it?
Generally speaking, drop tests and ilk are not very reliable or scientific. Any drop is unique from the height it is dropped from, the amount of angular momentum it is moving with, the side of the phone it makes contact with, and what surface it lands on.
So no, we didn't put on the screen protector and purposefully drop our phone countless times trying to judge its strength. Instead, we have our real-world experience with using Glass Elite screen protectors.
We regularly go without any case at all on our iPhone, even optioning for AppleCare so to not have to particularly worry about something happening to our device. That said, a screen protector is still something we recommend.
Our phones will show small micro-abrasions along the top and bottom of the front glass just from taking it in and out of our pockets countless times a day. A scratch on the screen, while irritating, isn't covered under a warranty, so a screen protector is a relatively low-cost way to prevent that with minimal bulk.
Not to mention that in the case of a tumble, a screen protector can save you a costly trip to the Apple Store. If an iPhone screen shatters, Apple charges $29 under AppleCare, but that can balloon quickly if you don't have a warranty.
In our time using Glass Elite screen protectors, we have had them crack in the past, but we've not had our iPhone's screen be damaged at the same time. For us, that is the most important part.
Invisible Shield says it uses an ion-exchange technology to increase hardness and scratch-resistance, which doesn't sound that far off from the double ion-exchange process Apple uses.
Installation
All of InvisibleShield's screen protectors go on the same. It isn't the most difficult process, but we wouldn't say the easiest either.
The first step is to clean the iPhone display using the included microfiber cloth and dust-collecting sticker. Once the display is clean, you place the frame around the phone. Then you peel off the back of the screen protector, place it in the frame, and press down in the center.
Even the most careful of applicators can still end up with a piece of dust on the screen, which is very frustrating when it happens. But apart from installing it in a clean room, there is nothing else Invisible Shield can do to prevent this.
What we ran into with this version of the screen protector that we didn't with the others was small bubbles around the edges. These bubbles seemed to be between the black edge and the center and were a royal pain to get out.
We did manage to get rid of these bubbles but it took a good amount of pressure with our thumbs to force the air out the sides of the protector. It wasn't easy.
Should you buy the Glass Elite Edge screen protector?
A screen protector is generally a good thing to have on your phone, especially if you are rather rough with it. Yet, screen protectors seem far less common than cases among users.
This screen protector does a better job than others in blending into the display and most people won't even realize it is there. The edges aren't curved like we see with TemperedCurve protector from Belkin which does give a bit of a lip as you swipe your fingers from the edges of the display.
Overall, the screen protector is responsive, durable, and hides in plain site. Zagg has developed one of the easiest application processes around and we appreciate not having to worry about damaging our iPhone's display.
Seamless design blends into the front of your iPhone
Protects your screen from scratches and falls
Easy application process
Repels fingerprints
Edges aren't curved
Can still get dust or bubbles
Rating: 4 out of 5
Where to buy
InvisibleShield's Glass Elite Edge screen protector for Apple's iPhone 11 and XR retails for $39.99, but AppleInsider readers can save 20% instantly with coupon code INSIDER20, bringing the price down to $31.99.