NBC's Peacock streaming service launches free for select Comcast customers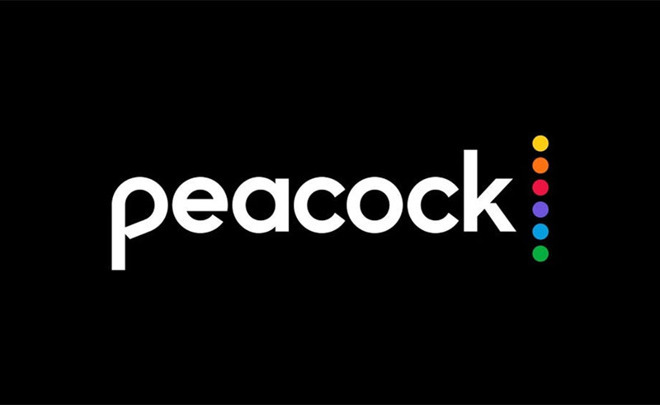 Months before a planned wide launch in July, NBC is ready to make its Peacock streaming service available to certain Comcast customers this week, offering access to a limited selection of existing programming. The move comes as NBC delays production of the product's original series.
On schedule, Comcast is launching an "early preview" of its NBC subsidiary's hotly-anticipated Peacock Premium ad-supported tier to 31.5 million TV and broadband customers across the U.S., reports Variety. The free service is rolling out to Xfinity X1 and Flex customers on Tuesday and should be available to all Comcast customers by April 30.
At launch, some 15,000 hours of movies and shows will be available for streaming, including popular programs like "Parks and Recreation," "Law & Order: SVU," "Two and a Half Men" and early access to content from NBC's late-night shows. Movies are also on tap, with the service boasting selections from the media giant's extensive back catalog.
The early preview arrives as NBC grapples with coronavirus-related production shutdowns of original programming originally set to debut in 2020.
"The majority of our original productions have been paused," Matt Strauss, chairman of Peacock and NBCUniversal Digital Enterprises, said on Tuesday. "This will materially limit our original slate at launch and through 2020."
A "significant amount" of originals will be pushed to 2021, though Strauss is "very, very optimistic" that a few productions will wrap in time for a 2020 debut. "Brave New World," "Psych 2: Lassie Come Home," as well as reboots of "Punky Brewster" and "Saved by the Bell" could premiere on the service by year's end.
Following its debut to Comcast customers, Peacock is scheduled to launch nationwide on July 15. The ad-supported Peacock Premium will sell for $4.99 a month, while an ad-free version will be available for $9.99. Comcast and Cox subscribers can opt in to the ad-free model for $5 a month. A free tier with limited content will also be made available.
Whether the service will see success remains to be seen. NBCU offers a deep content library, which includes a slate of originals, and relatively low barrier of entry — $5 a month with ads is less than half the price of Netflix and Disney+ with ESPN, but the same price as Apple TV+ — but Peacock is going head-to-head with competing services marketed by seemingly every major content owner.