Hulu app crashing for iPhone, iPad, Apple TV users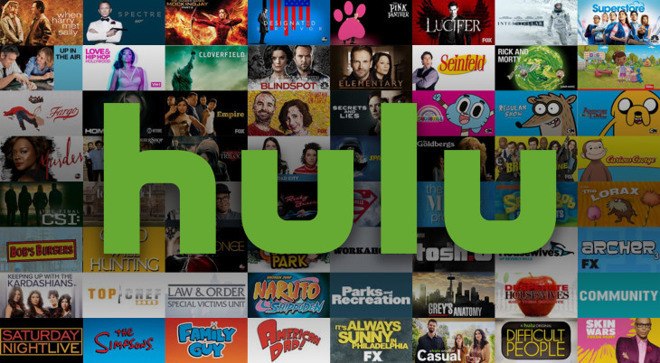 AppleInsider may earn an affiliate commission on purchases made through links on our site.
A number of Hulu subscribers are having trouble watching shows via the streaming service, with reports from users largely claiming there to be a problem with app crashes for the iOS, iPadOS, and tvOS versions.
Reports of issues with Hulu's service started on Tuesday morning at around 4:30am Eastern. A post on Reddit's r/Hulu forum highlighted a sudden spike in problems for the app, an incident which was also recorded by DownDetector and has seemingly grown in scale as the hours wore on.
So far, reports indicate the bulk of the downtime occurs to those using Apple devices, including iPhones, iPads, and the Apple TV. Complaints include instances where the app crashes when opened, as well as problems during streaming when the app operates normally.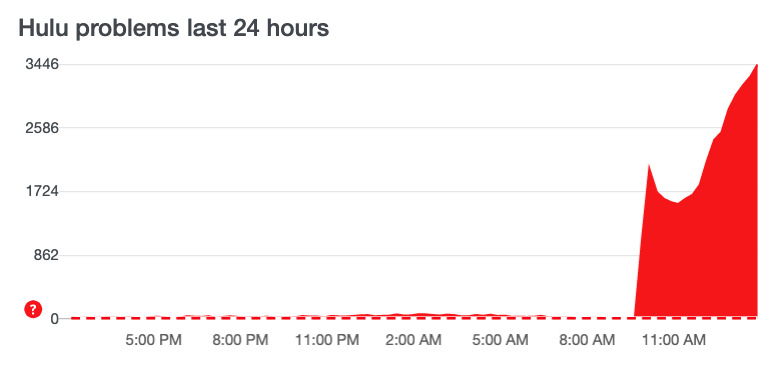 Not all of the complaints have related to the Apple ecosystem, with a smaller number of incidents on other platforms.
According to Engadget, one user got in contact with Hulu's support teams over the issues, and was advised there was an app update on the way that would fix the problem. While it is unclear exactly what is the problem, the claim suggests the error involves changes made on Hulu's servers, one that should have been made at the same time as the release of an app update.
It is also plausible Hulu could fix the crashes by reverting the possible server-side change to an earlier state, then restoring the alterations once the iOS and tvOS apps are released.
AppleInsider has contacted Hulu about the issues, and will update this post if there is a response.