Apple public policy VP Cynthia Hogan to leave company in June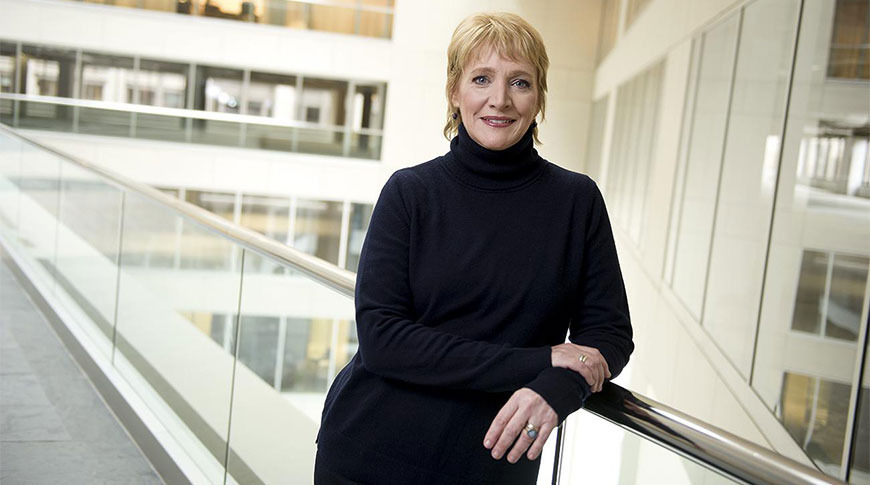 Apple's vice president for public policy and government affairs Cynthia Hogan, who was recently named to a committee tasked with vetting running mates for presumptive Democratic presidential nominee Joe Biden, has resigned her role at the company.
The tech giant confirmed Hogan's departure in a statement to Axios on Wednesday, saying she plans to leave the company in June.
Last week, Hogan joined the Biden campaign's vice presidential committee. She is joined by U.S. Senator Chris Dodd, Congresswoman Lisa Blunt (D-DE) and Los Angeles Mayor Eric Garcetti.
Hogan previously worked for Biden as an aide to the then-senator in 1993. She worked in various roles while in D.C., ultimately reaching Staff Director of the Senate Judiciary Committee prior to taking a break from politics to raise a family. Hogan rejoined Biden's office when he served as Vice President to Barack Obama.
Apple hired Hogan in April 2016 to lead the company's D.C. office, where she spearheaded lobbying initiatives as a report to environment and policy chief Lisa Jackson.
"Cynthia's intellect and judgment have consistently distinguished her as a uniquely talented professional and we're lucky to have her join the team at Apple," Jackson said in 2016.
Apple has not announced a replacement and it is unknown if the vacancy will be filled.