How to take a screenshot on Apple Watch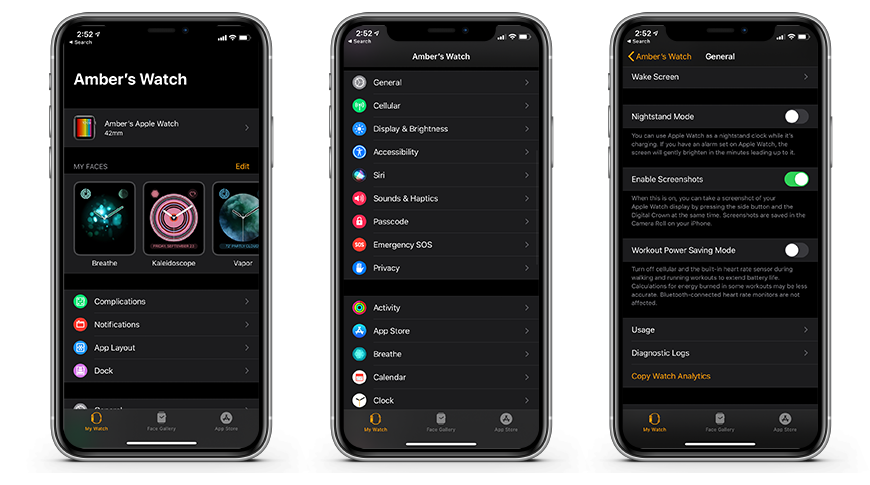 If you've ever wondered how to capture the screen of your Apple Watch, look no further— our handy guide will have you taking screenshots of your watch in just a matter of minutes.
There are times when you might want to snag a screenshot of your Apple Watch— catching a strange bug, a funny text, or boasting about closing your rings, for example.
It's a simple enough process, though the Apple Watch doesn't allow for screenshots by default. You'll have to change a setting on your iPhone before you can snap your watch's screen.
How to enable screenshots on Apple Watch
On your iPhone, open the Apple Watch app.
Tap My Watch
Tap General
Scroll down, then turn on Enable Screenshots
Now that you've done a majority of the heavy lifting, you can grab your Apple Watch and take all the screenshots you need.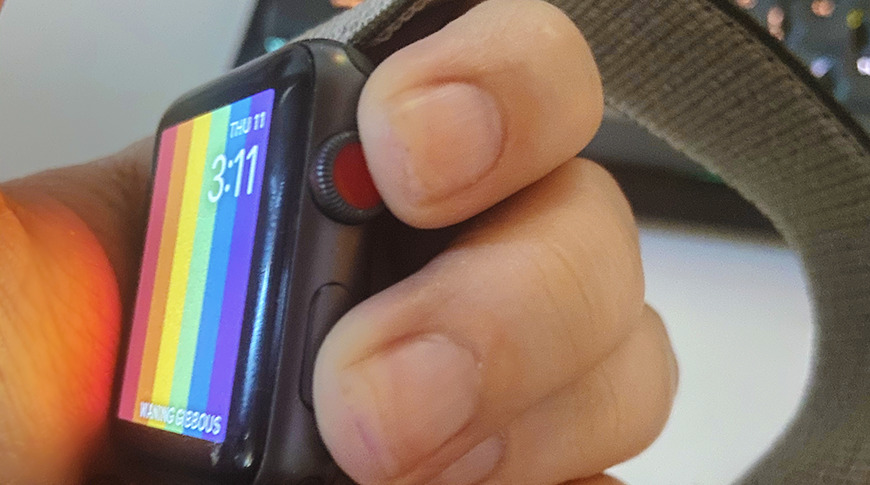 How to take a screenshot on Apple Watch
Using two fingers, press the side button and the Digital Crown simultaneously.

Important: You'll know if you've done this correctly as the screen will briefly flash white.
Locate your screenshot on your iPhone