Self-driving map will tell where Apple Cars are being tested across US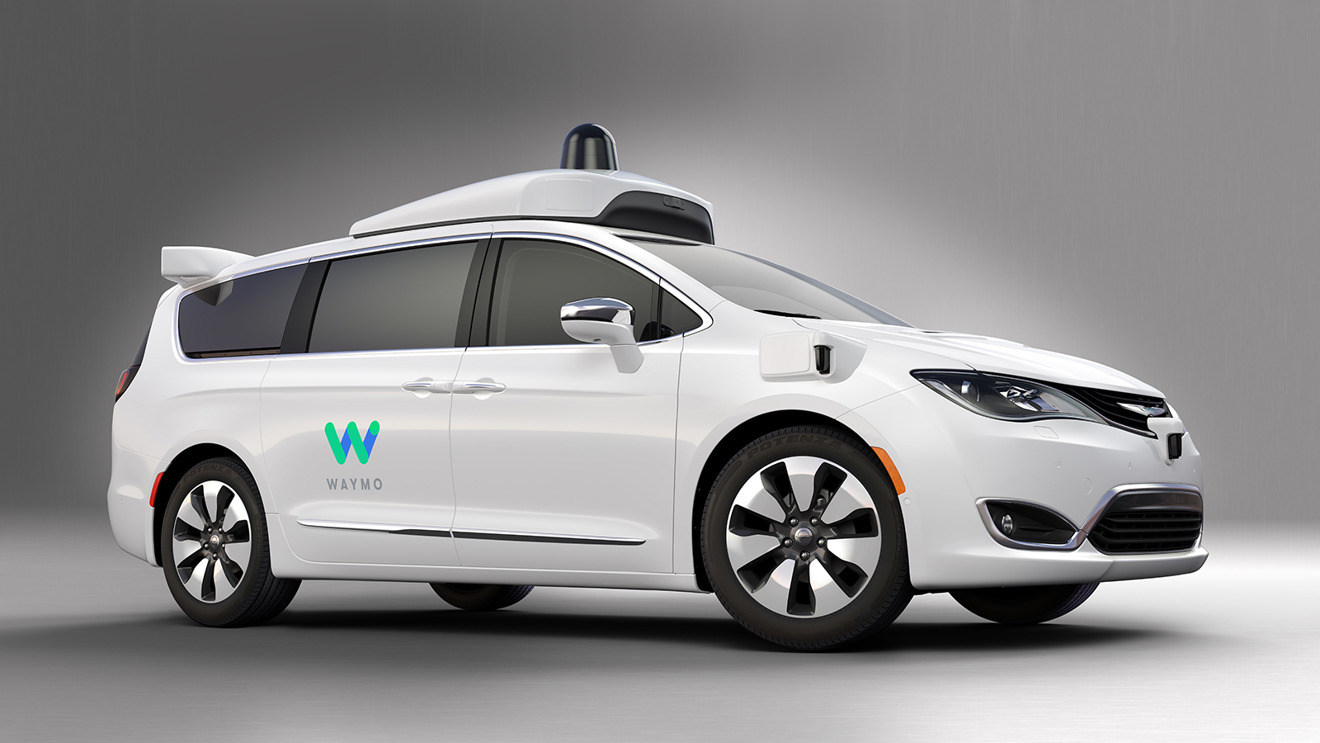 Regulators in the United States are encouraging Apple and other self-driving vehicle system creators to collect and share data on tests of their autonomous driving platforms, to help promote it development and earn the public's trust over the use of the technology.
Unveiled on Monday, the National Highway Traffic Safety Administration's Automated Vehicle Transparency and Engagement for Safe Testing (AV TEST) initiative will provide a way for the public to view where testing of self-driving vehicles is taking place across the United States.
Under the program, firms like Apple that are testing self-driving car systems on public roads can voluntarily submit information to NHTSA, which is then posted to a website for public viewing. People will be able to see if testing is taking place in areas near where they live and work, and where it is occurring.
More details will also be provided than locations, such as the type of vehicle being tested. This ranges from the self-driving cars and trucks to low-speed shuttles and driverless electric delivery vehicles.
The move is an attempt to centralize information about self-driving vehicle testing, bringing data to one single venue that covers the entire United States. Currently, data is collected and submitted to regulators on a state-level basis, and with varying rules on what data has to be collected and submitted.
Speaking to Reuters, Deputy NHTSA Administrator Jamie Owens hopes AV TEST will offer better transparency to consumers that are skeptical about the technology. The scheme will help encourage "everybody to up their game to help better ensure that the testing is don in a manner fully consistent with safety," said Owens.
As part of the AV TEST launch, the NHTSA is holding a series of virtual events until June 18 about the scheme, including discussions with representatives from Waymo, Nuro, Beep, Uber, and Toyota about the role of road-based testing of self-driving systems.
Apple is among the companies that could participate in AV TEST, due to the long-term testing of its own self-driving systems for the long-rumored Apple Car. The vast majority of its testing occurs in California, a state which requires data collection and submission on a large number of events, including instances when a human driver has to take control.
In 2019, Apple reduced the amount of on-the-road testing it conducted, using only 23 of its 69 registered self-driving testbeds as well as clocking up less than 10% of the mileage as observed in 2018.