How to watch Apple's WWDC 2020 keynote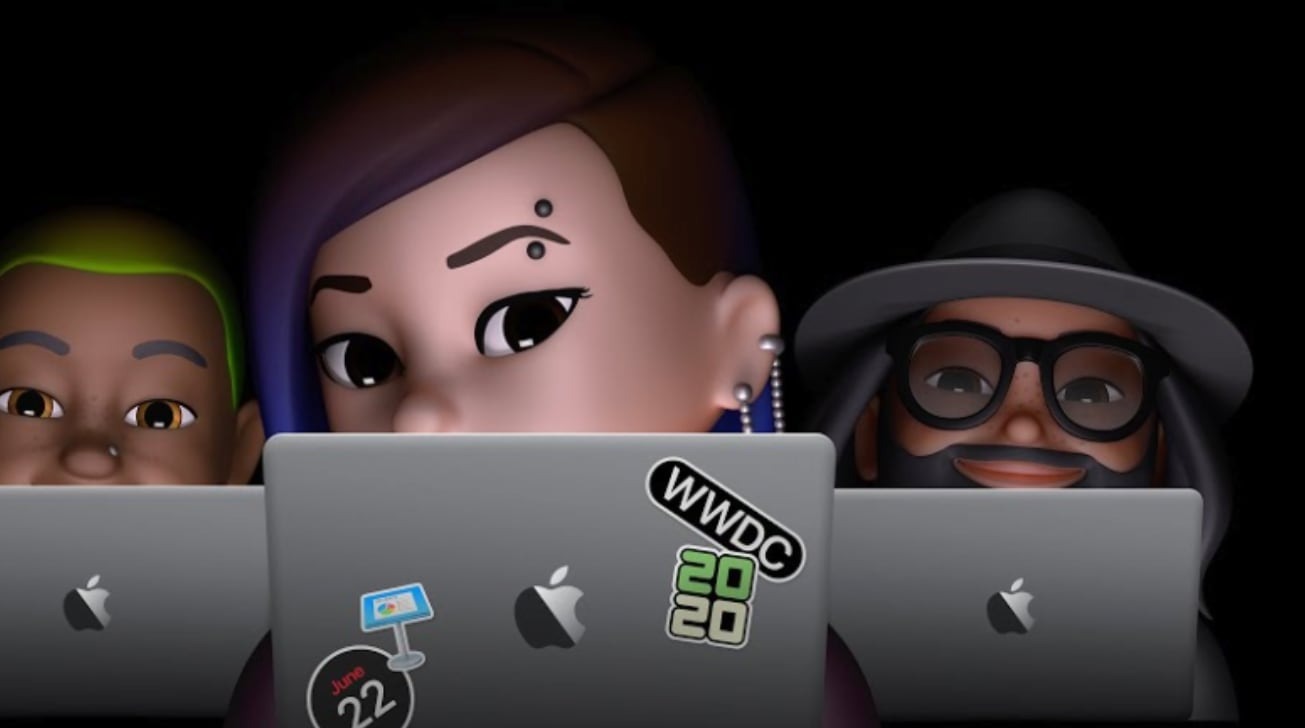 The ongoing coronavirus pandemic has forced Apple's biggest event of the year into an entirely online-only event. Here's how to watch the reveal of Apple's operating system updates, on nearly any modern device.
WWDC is Apple's annual week-long conference aimed at helping developers make software for its ecosystem. It is also the venue that Apple uses to reveal its nest generations of iOS, iPadOS, macOS, tvOS, and watchOS, which will officially launch later in 2020.
Apple's main announcements for the operating systems occur during a two-hour keynote that starts from 10 a.m. Pacific time, 1 p.m. Eastern. As it does ever year, Apple provides the keynote as a live video stream, which can be watched on a wide range of devices, including official apps and through browsers.
Here's how you can watch the action.
Developer app
Apple offers developers access to sessions in WWDC via the official Developer app, which is available for iOS and iPadOS, as well as a new app for macOS, and one for tvOS as well. This is the primary way developers can view all of the content that will be offered throughout the week, including individual sessions as well as the main keynote.
The app, free to download, will provide links to video streams of the main events as they are about to occur, along with a way to view the event after it has taken place.
Apple TV
While previously Apple TV owners would seek out the Apple Events app to view the stream, they will be able to do so this year by accessing the Apple TV app.
The Developers app is also available for Apple TV.
Web Browsers
Let's say that the Developer app isn't an option for some reason. Let's say there's restrictions on an iPad or iPhone preventing app installations, or that a non-Apple device is being used to watch, such as a Windows-based PC.
The stream will be available to view from the Apple Events website, which also provides streams of earlier special events. However, this may not work for everybody.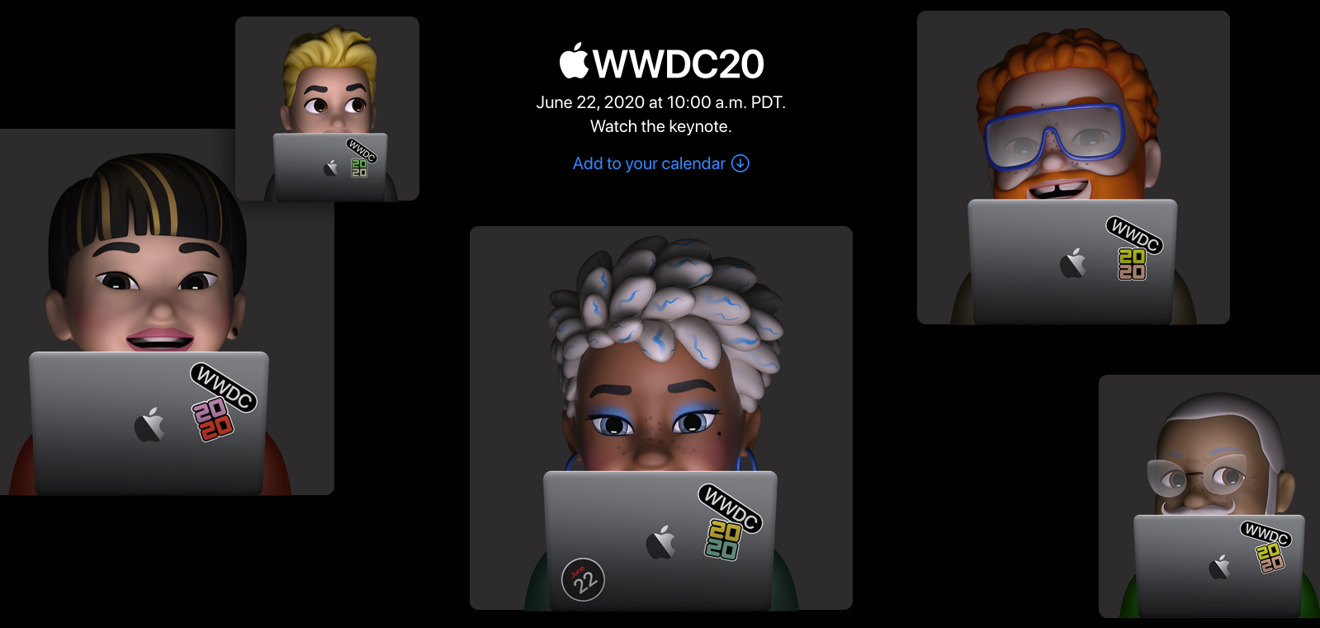 Apple's official events page is primarily optimized for use with Safari, but it has also previously offered advice that other web browsers including Firefox and Chrome should work with the stream. There is, as yet, no confirmation as to what browsers will work with the stream, so be prepared to change to another browser at the time of the keynote if your primary web-surfing tool isn't compatible.
YouTube
Arguably the most compatible option for all viewers this year is via YouTube. An official live feed will be offered via the streaming service, accessible via browsers and YouTube apps, making it accessible on an exceptionally large number of devices.
Given Apple's preference for its own streaming system, it is plausible that the YouTube feed may end up being a few seconds behind the official stream, but that shouldn't harm anyone's enjoyment of the keynote address.
The YouTube feed itself is embedded below.
Non-Video Alternatives
If you don't need to actually watch the events, but want to keep up with what's going on, we highly recommend keeping an eye on AppleInsider. Throughout the keynote and other events in the week, we will be posting news stories based on what is shown, filling you in with all the details that matter.