Apple sees China earnings growth after pandemic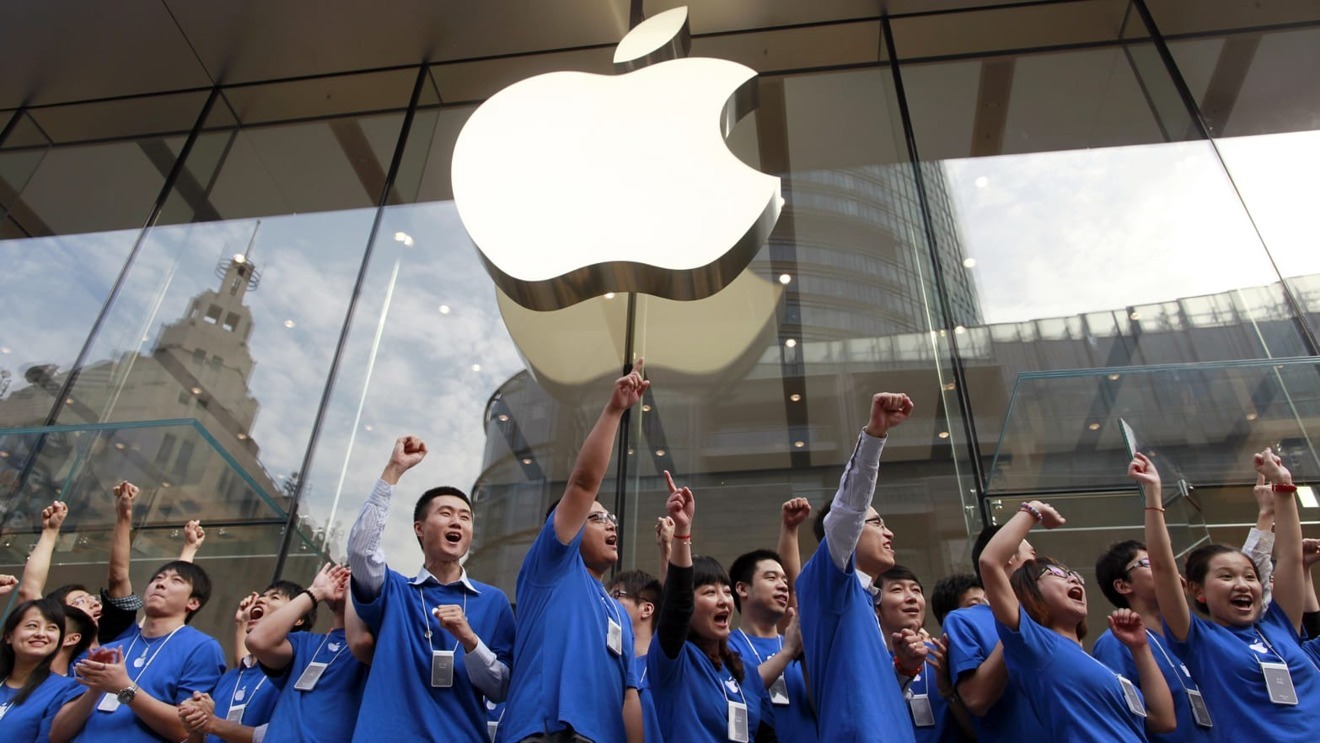 Apple has revealed $9.329 billion sales in the greater China region, making a small increase over the same period last year.
During its legally-mandated third quarter 2020 financial call, Apple revealed earnings of $9.33 billion in China. That compares to $9.12 billion in the same quarter 2019, making a 1.9% increase in a territory where Apple has recently struggled.
"The growth that we saw...." said Tim Cook on the call, "we did see growth in Greater China for the quarter of 2% [but currency fluctuations] affected China a bit more than in other places. In constant currency we would have grown 6%."
"The iPhone 11 has been our best selling phone," he continued, "and has been number one in in urban China and so we're very, very proud of that."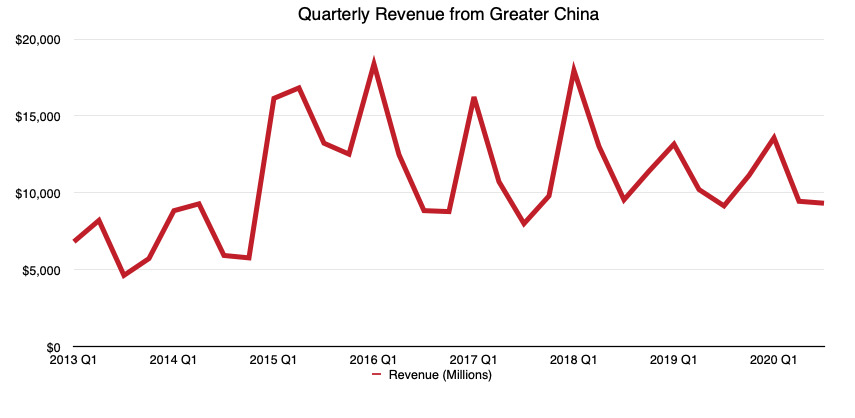 "Demand was strong around the world," said Luca Maestri, Apple CFO, "including a new quarter record in Greater China."
It's a smaller rise than the 3.1% revenue increase in Apple's Q1 2020 figures, however, and overall China lags behind both the US and Europe.
In the latest Q3 figures, China's $9.329 billion represented 65.82% of Europe's $14.173 billion. However, it is just 34.53% of Apple's earnings in America.