'The Matrix,' 'Parasite' and 'Good Boys' - the best iTunes video deals for July 31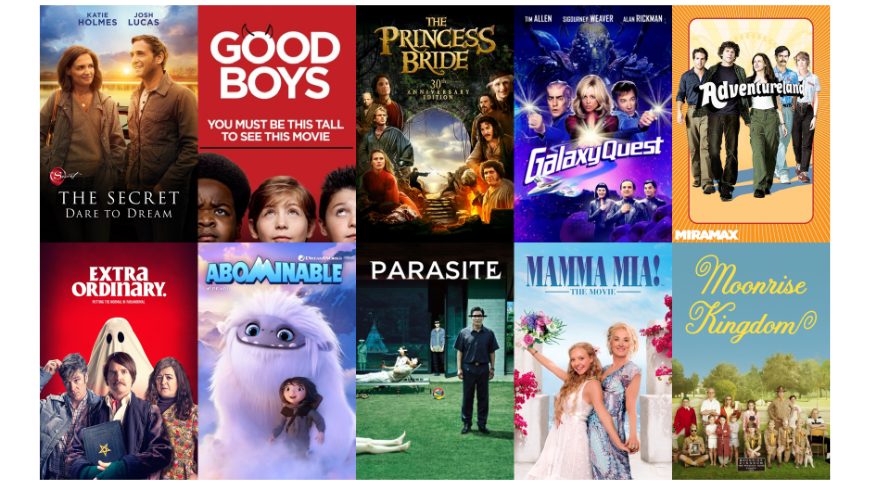 Apple holds sales on iTunes movies every week, and this week's best deals include new five-movie bundles, and an assortment of movies from 1999 like "The Matrix," and recent releases like "Parasite."
Movie release spotlight
Movies release every Tuesday or Friday, and this is AppleInsider's new movie pick of the week. New movies can only usually be purchased without a rental option, or if it is a movie theater early release, it can only be rented for a premium.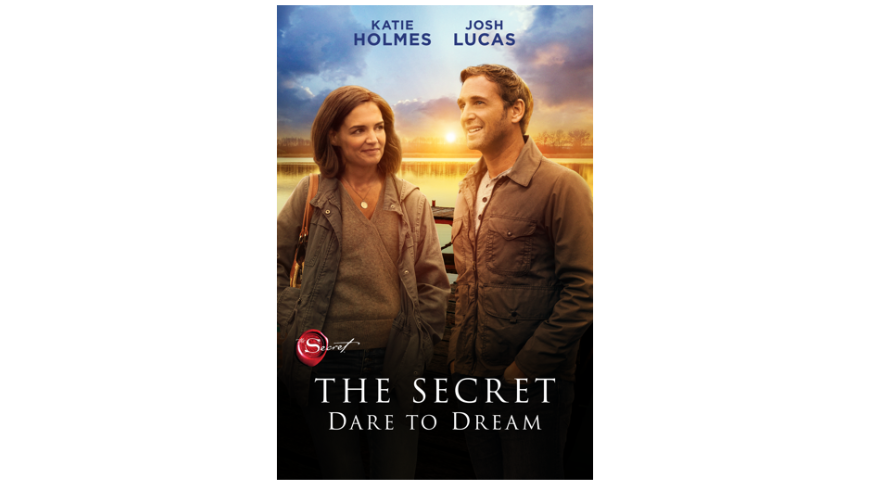 This week's movie is "The Secret: Dare to Dream," a drama about a struggling single mother of three. During a devastating storm, a mysterious man shows up and is more than he seems. The movie is a World Premier and can be rented for $19.99.
This Weekend Only: Summer Love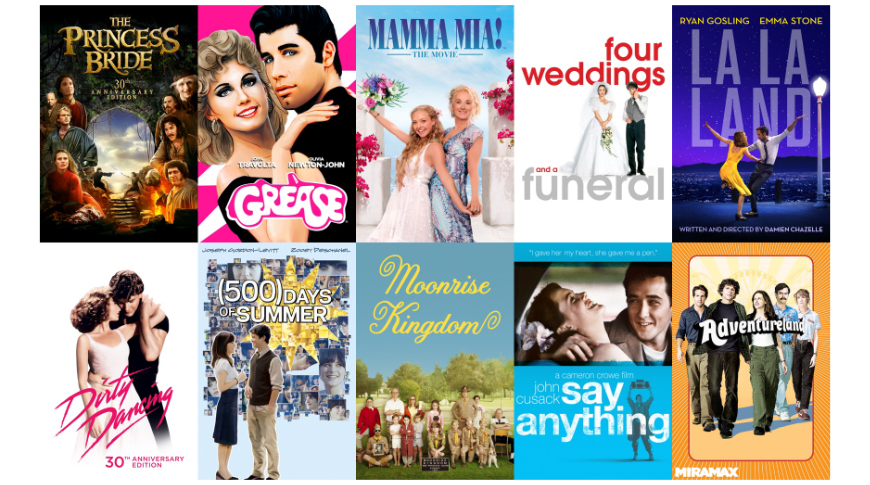 This Week's Deals
Apple highlights movies under $10 each week, usually themed according to a major movie release. This week's deals focus on 5-movie bundles, recent releases, and movies from 1999.
Recent Releases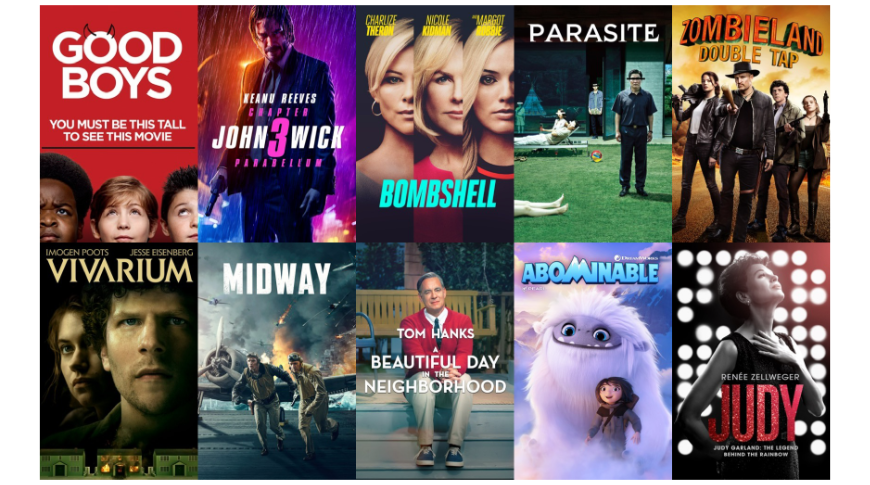 Movies From 1999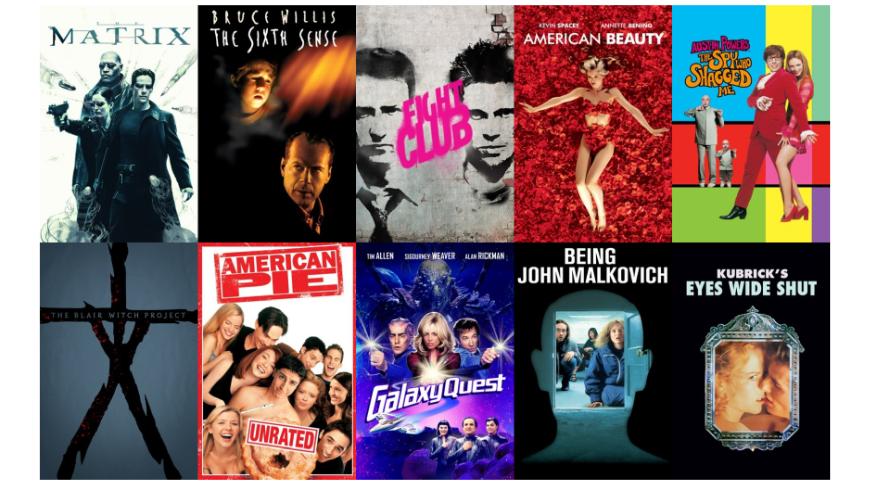 Five-movie Bundles
Apple offers special movie bundles at a heavy discount from time to time. These Five-movie bundles cost $14.99, where buying any five movies individually would normally cost between $50 and $100.
$0.99 Movie rental of the week
iTunes showcases its top staff pick for $0.99 movie rental of the week, reduced from the normal $6.99 cost of renting an HD or 4K movie.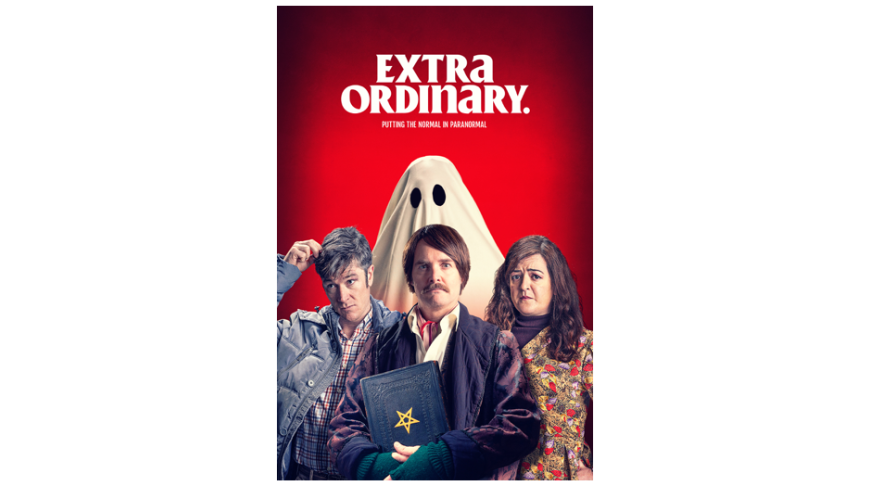 This week's rental of the week is
"Extra Ordinary." A supernatural comedy about a neighborhood exorcist who has to save a girl from a poorly executed deal with the devil. The movie is also available for purchase at a discounted $9.99.