Apple reportedly acquires AR startup Spaces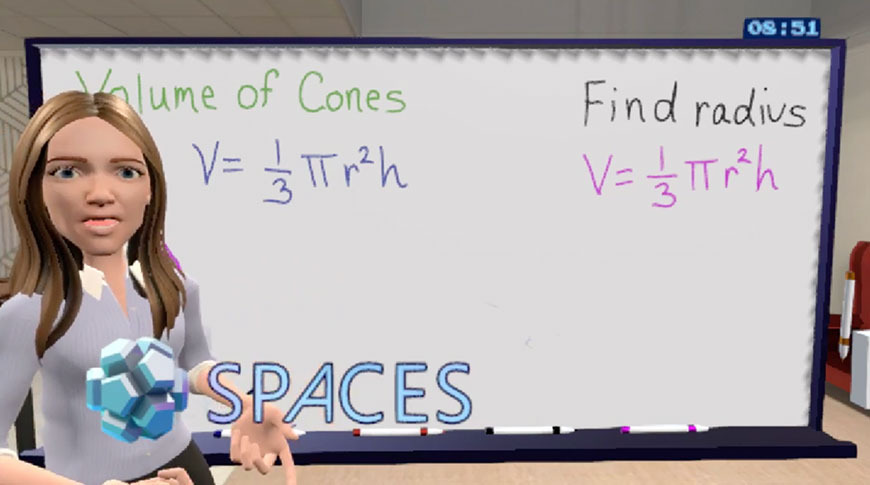 AR technology startup Spaces, a former project of DreamWorks Animation, was recently acquired by Apple as the tech giant builds out its AR/VR team, a report said Monday.
Citing sources familiar with the matter, Protocol reports Apple purchased the company that most recently marketed VR software add-ons for video conferencing platforms like Zoom. For example, Spaces technology allowed users to present news briefings, lectures and more in a virtual environment complete with avatars and interactive white boards.
Spun out from DreamWorks Animation in 2016, Spaces began life as an independent company by creating location-based VR experiences including "Terminator Salvation: Fight for the Future." That business was hit hard by the coronavirus, which forced Spaces to shutter VR attractions and pivot to video conferencing technology, the report said.
"We like to keep busy making things," Spaces CEO Shioraz Akmal told the outlet in June. "We can't sit around waiting a year for something to return."
Most recently, the startup last week told customers it would shut down existing services. The company remained mum on future prospects and in a post to its website said it was "heading in a new direction."
"Thank you to our users and partners who participated in our awesome VR video conferencing product and the many people who enjoyed our VR location-based entertainment attractions found at theme parks, theaters, and more," the statement reads.
What, exactly, Apple has planned for Spaces remains unknown. The tech giant does not currently market products that take advantage of VR environments, though rumors suggest a coming "Apple Glass" headset could sport such capabilities.