CompUSA brand lurches back from the grave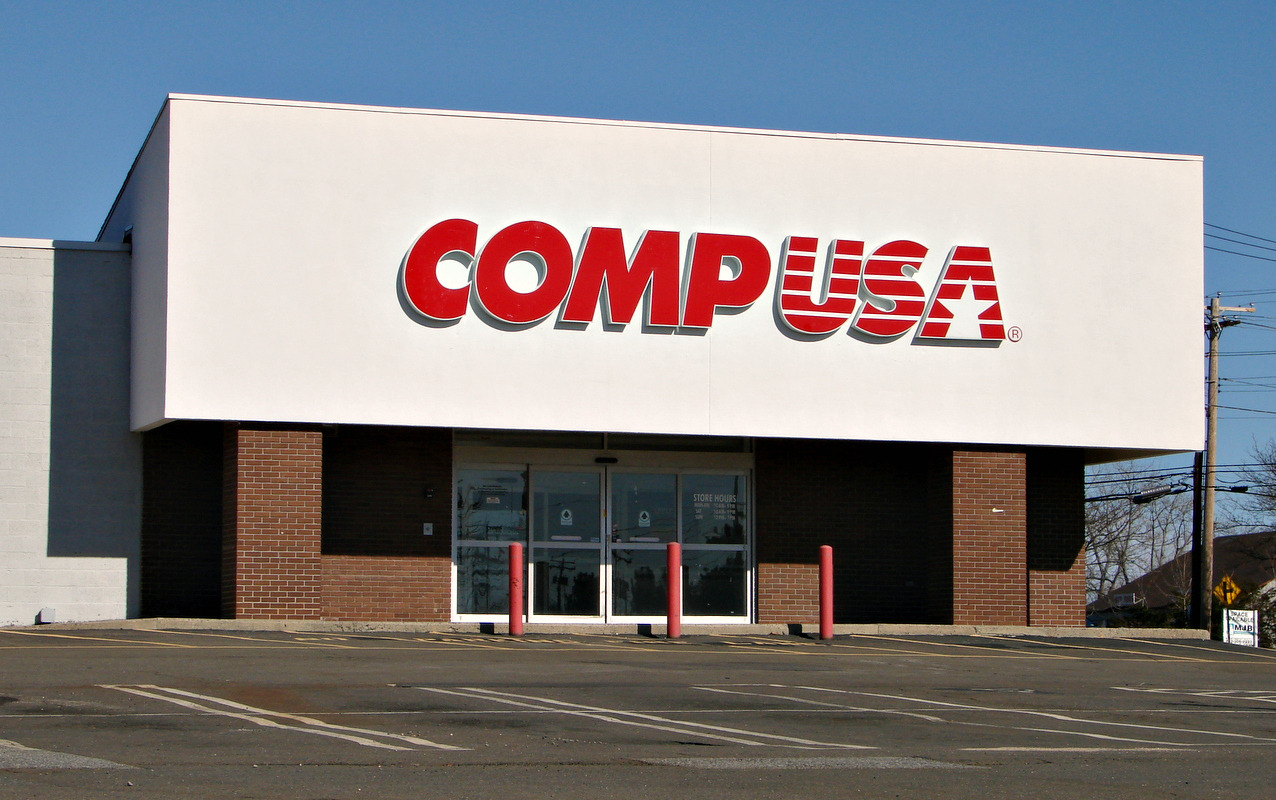 CompUSA, the computer retailer and Apple hardware vendor that went belly-up over a decade ago, is back from the dead featuring curated selections of technology deals.
Rather than selling tech gear, CompUSA now just refers users to other sites for a curated selection of tech items. You won't find all gear, but games, gaming systems, computers, TVs, headphones, and more have already been added to the new site.
Currently in beta, CompUSA.com — which still uses the same vintage logo as its retired brick and mortar counterparts — allows registered users to set a price for an item they are looking for and are notified the second it drops below that threshold. They can also get stock alerts as well for tech items, which may prove useful for gaming systems or new Apple gear.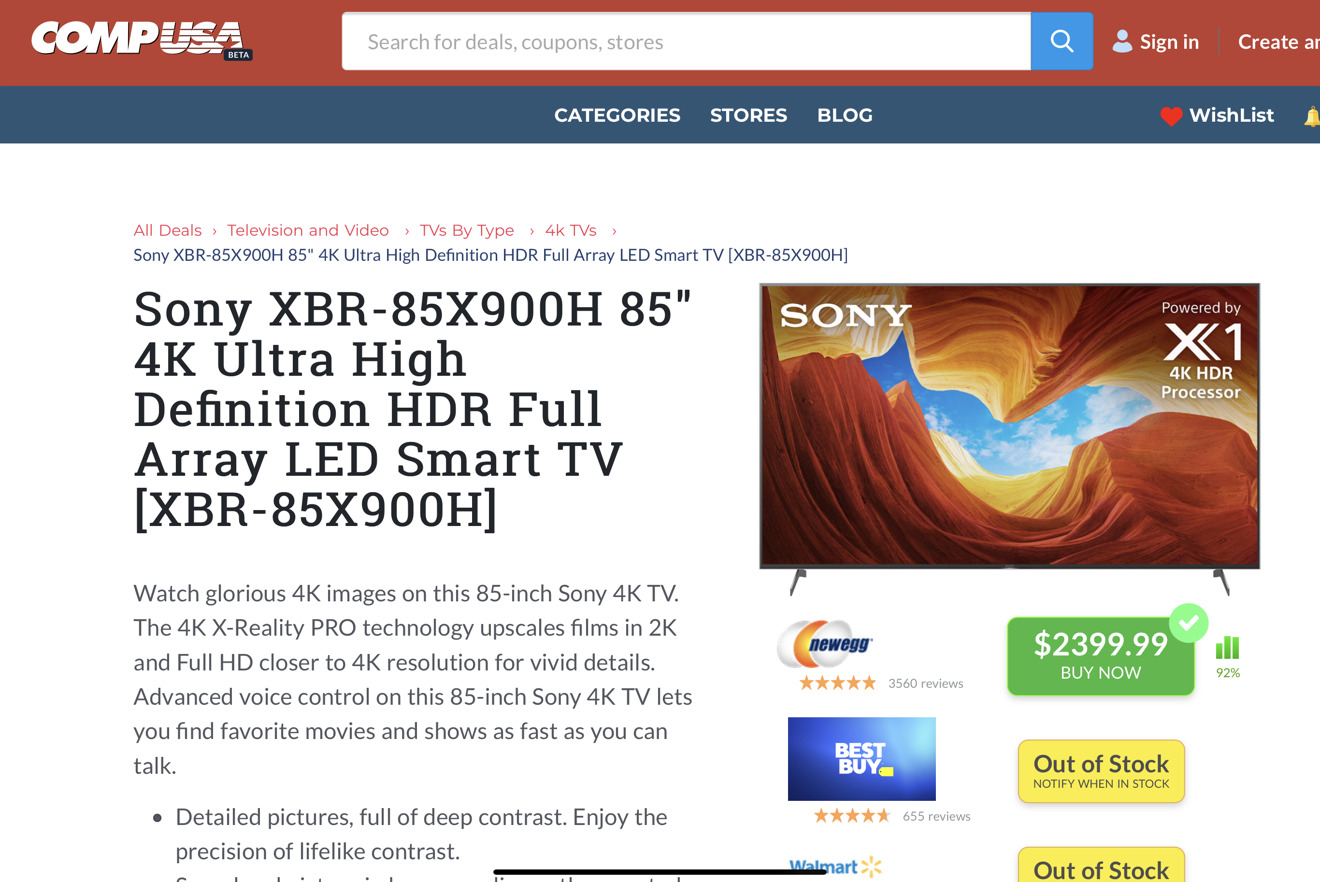 CompUSA has a history, starting in 1984 as Soft Warehouse before being renamed to CompUSA in 1991. It was one of the few big-box retailers to stock Apple's higher-end products, in conjunction with the Performa line that saturated the market elsewhere. For most of its life, it was derided by Apple users for poor after-sale support.
By the mid-90's it grew to big a nationwide big box store with 229 locations. During the '90s, it was one of only a handful of locations that carried a large selection of boxed software for the Mac beyond home and educational basics.
The chain was an early victim of the shift to online sales. Things quickly turned sour for the chain in the early 2000's with many locations closing down and the final few being converted into physical Tiger Direct establishments — many of which have since closed.
Eventually the name was sold off, finding its way to Tuesday's relaunch of the brand.