Manhattan Apple Store customers targeted by group of thieves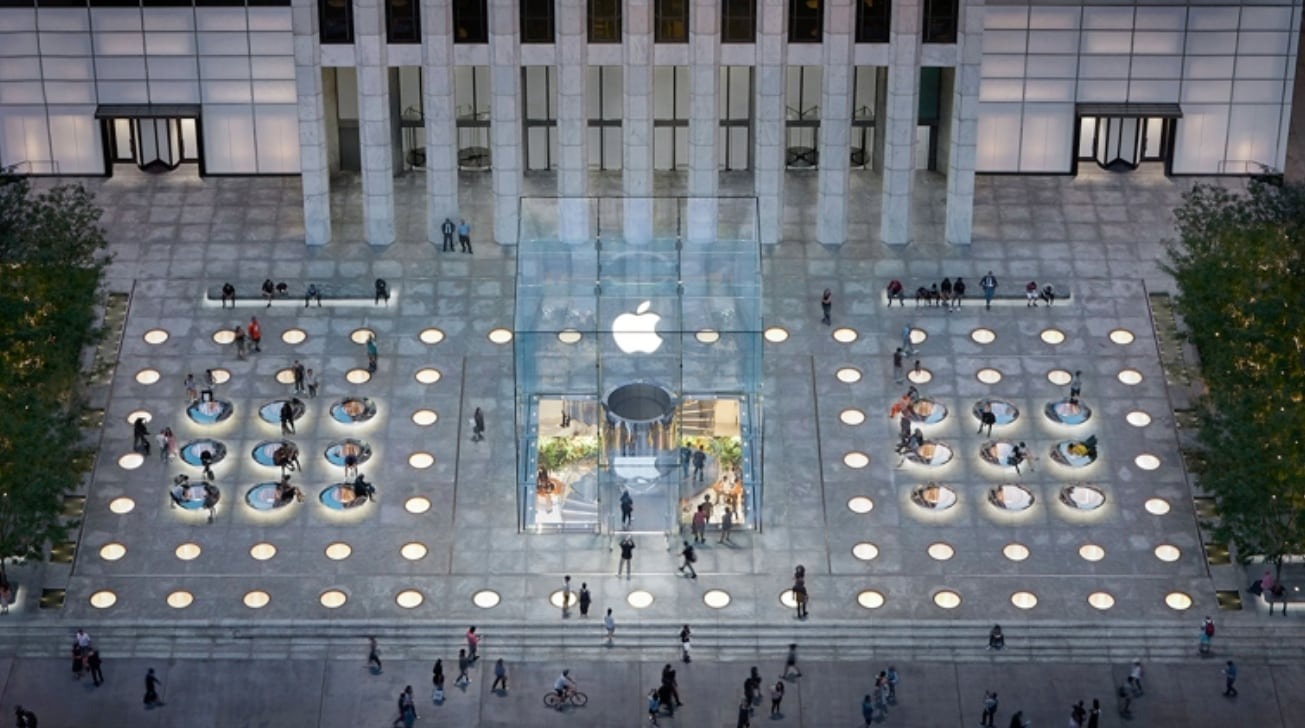 AppleInsider is supported by its audience and may earn commission as an Amazon Associate and affiliate partner on qualifying purchases. These affiliate partnerships do not influence our editorial content.
A series of robberies have been reported in New York involving Apple products, with a group of criminals targeting customers who are exiting Apple Stores with their purchases.
A total of 15 such thefts have been reported since June 30 in Manhattan, New York, where Apple Store customers have their new hardware taken shortly after buying them. In some instances, it seems the criminals involved are staking out near the Apple outlets, then following customers leaving with store bags.
One incident caught on security cameras at a nail bar shows a thief taking a shopping bag containing a MacBook valued at $2,400, by casually holding open the door and then reaching and taking the bag. Authorities told CBS New York the criminal is thought to have tailed the victim from the Apple Store to the nail salon, with the latter distracting the Apple customer and creating an opportunity.
Police surveillance has uncovered multiple suspects believed to be working together to stake out stores and to steal goods. In another incident's video, a pair of suspects are seen jogging, then sprinting down a road carrying stolen goods.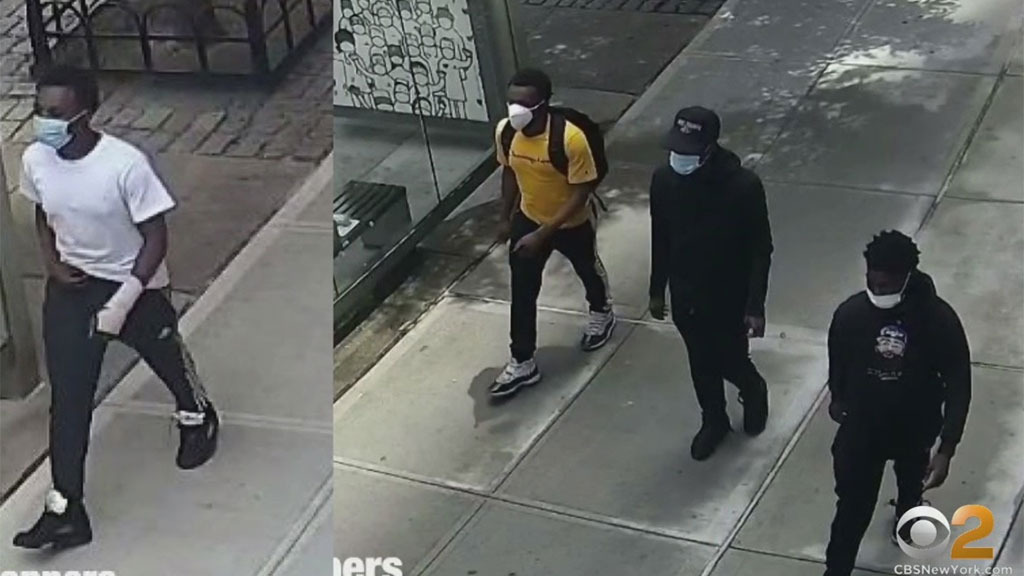 An Apple spokesperson advised the company is aware of the robberies, and encourages customers leaving stores to take precautions. This could include being aware of their surroundings, maintaining vigilance in transit, and even disguising the value of their purchases by using different bags.
"Your luxury item or whatever you're buying does not have to be in a bag that's screaming out, hey, I have an expensive item, especially when it's clear," security expert Manny Gomez told the report.
Police are continuing to monitor the outside of stores for the culprits.