Amazon stops Flex drivers gaming system by hanging iPhones from trees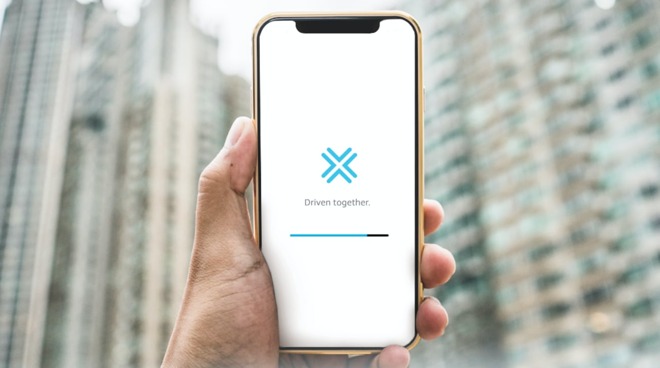 AppleInsider may earn an affiliate commission on purchases made through links on our site.
Amazon has fixed an issue with its Flex contract delivery driver app that allowed savvy drivers to pick up more orders for delivery than others, a trick to game the system that involved hanging an iPhone on a tree near Whole Foods stores.
Amazon Flex is the major retailer's app-based service for on-demand deliveries, but one used by drivers who actually make the deliveries rather than customers. If a delivery is to be made for Amazon's Prime Now, Amazon uses the app as a dispatch system, alerting potential drivers to a delivery that can be picked up and delivered.
According to a report from Bloomberg, some drivers savvy to how the system worked were able to secure more deliveries within the dispatch system than others, by hanging iPhones running the app on a tree near Whole Foods and Amazon depots that offer same-day deliveries.
By keeping the smartphones near to the depots in Chicago, Las Vegas, and Washington, D.C. areas, this made the driver seem to be far closer and more immediately able to pick up the delivery than others, even if they were in reality miles away. As each delivery was worth $15 to the drivers, plus any tip, the competition led to some Flex drivers coming up with inventive ways to be picked.
Previously, this included hanging around in Whole Foods parking lots, though Amazon warned drivers away from such behavior in June. "Waiting in the parking lot or using the store Wi-Fi is not an effective way to increase one's chances of seeing an instant offer," Amazon said in a statement.
To combat the gaming of the system, Amazon has changed the way the app works, with one source familiar with the app claiming it only required a "few lines of code." Though the actual changes were not revealed, it appears that Amazon didn't simply create a dead zone around store locations to discourage phone-hanging and stalking the parking lot, as doing so would increase delivery times for consumers.